Vans' New Loyalty Program Personalizes the Experience
Get great content like this right in your inbox.
Subscribe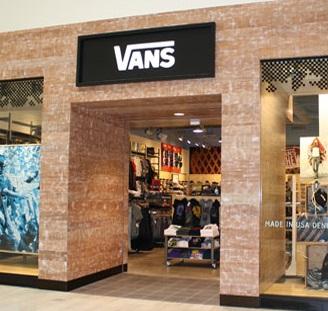 Vans' newly launched interactive and intuitive loyalty program customizes mobile content for its members based on their personal interests.
The action sports apparel and accessories retailer went live with its Vans Family, loyalty program to empower brand loyalists and newcomers with its "Off The Wall" experiences and tailored content.
"The Vans Family loyalty program will engage our fans — from newcomers to loyalists — as individuals with unexpected experiences tailored to their personal interests," said Doug Palladini, Vans global brand president. "In doing so, we are creating authentic connections with people who like Vans, deepening our relationships with them, and creating new pathways to interact in relevant ways."
The loyalty program is designed to recognize, reward and celebrate Vans fans for who they are and what they like to do. As a part of the program, members will get insider information, access to member-only contests and experiences, and sneak previews of upcoming product releases. Members will also get points for shopping and for engaging with the brand. As an added bonus, members will also have access to exclusive patterns to customize footwear and accessories in the Vans Customs platform.