Vidya Jwala Takes Chief E-Commerce and Supply Chain Officer Position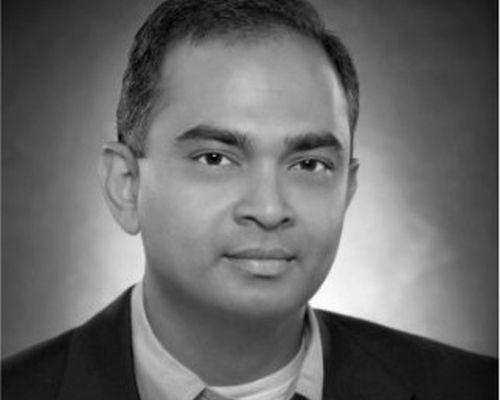 Dick's Sporting Goods has named Vidya Jwala its chief eCommerce and Supply Chain officer. In this role, Jwala will be responsible for the retailer's digital integration of e-commerce and supply chain efforts, and will report to president Lauren Hobart.
"As we continue to add new digital technology to our organization, Vidya will ensure that our e-commerce capabilities and supply chain serves as a key differentiator, enhancing our customer service efforts," said Hobart. "His experience will be critical in our digital transformation, and we are thrilled to welcome him to the Dick's family."
Vidya joins the retailer from Overstock.com, where he most recently served as SVP of Merchandising, Supply Chain, Technology & Customer Service, responsible for growing the organization's business, the overall vendor-engagement program and private label brands. Previously, he was VP of Merchandising & Operations at Walmart Stores, Inc., where he held a variety of multi-channel roles in merchandising, supply chain, sourcing and operations in the US, Brazil, and Asia.
Throughout his career, Vidya also held a variety of senior leadership roles at other key retailers, including Tractor Supply Company and Lowe's Home Improvement Inc. Early in his career, Vidya held various buying & merchandising roles at Worthington Industries and Jo-Ann Stores Inc. He holds a master's of science in Industrial & Systems Engineering from Virginia Polytechnic Institute and State University.