Vitamin World Deploys Unified Digital Commerce Platform
Get great content like this right in your inbox.
Subscribe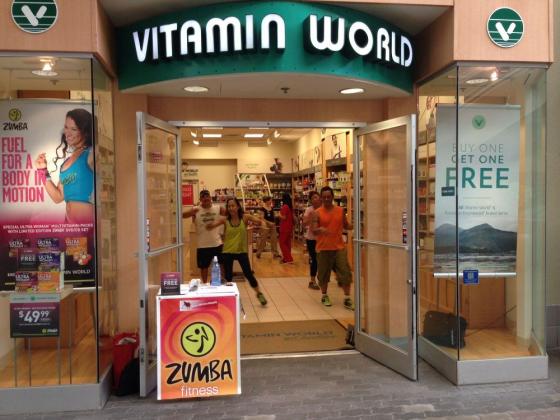 Vitamin World, which has 380 stores nationwide, wanted a streamlined, mobile-friendly customer experience for their e-commerce and a fully integrated omnichannel shopping experience. To this end, the retailer has deployed a unified digital commerce platform. 

Visionet Systems deployed a redesigned e-commerce site for the retailer using Salesforce Commerce Cloud and Microsoft Dynamics 365 in order to deliver a streamlined, omnichannel cloud experience. Visionet completely redesigned the Vitamin World online customer experience on the web and mobile, from its look-and-feel and navigation to personalization and e-commerce capabilities.
Salesforce Commerce Cloud was implemented to enable an enhanced shopping experience. Microsoft Dynamics 365 ERP was implemented to streamline Vitamin World's internal business processes. Salesforce Commerce Cloud was then integrated with Microsoft Dynamics 365 to unify transaction and customer data, supply chain management, merchandising, and customer service functionality across all sales channels, including their physical retail locations and call center.
Visionet enabled the streamlined integration of these platforms by leveraging Commerce Cloud for the cross-channel unification of processes, creating a single view of Vitamin World's business operations that allows them to run advanced analytics and discover valuable actionable opportunities.
"Visionet was the right technology partner for us," said Venky Govind, CIO, Vitamin World. "Salesforce Commerce Cloud gave us the performance and functionality to power our revamped online store, and Visionet's vast experience with omnichannel e-commerce implementations produced a smooth and timely rollout.

The new website based on Salesforce Commerce Cloud provides Vitamin World's customers with personalized experiences across web, mobile, social, and in-store channels. And now, utilizing Salesforce – Vitamin World can deliver completely unified experiences for customers that extend beyond commerce to include marketing, customer service and more.