07/18/2017
Walmart Invests Online to Win Back-to-School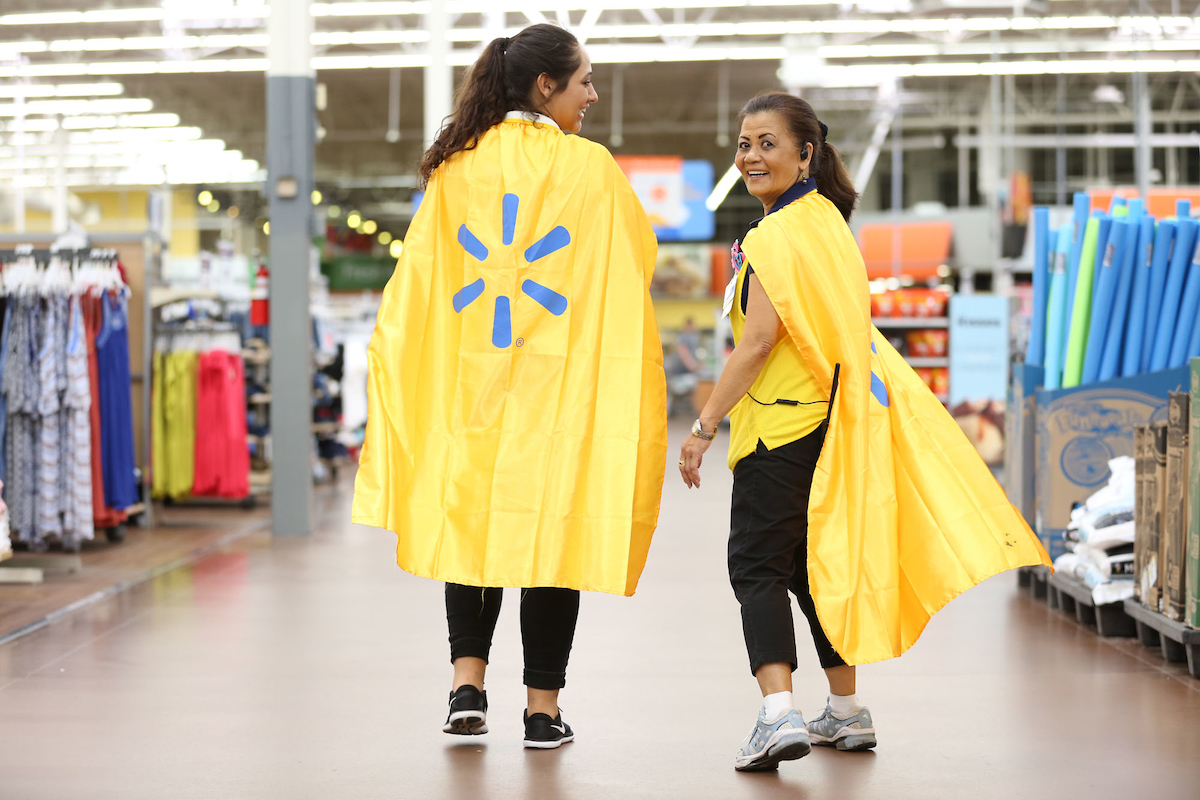 Walmart has launched a new online destination, walmart.com/classroomsupplies, for back-to-school shopping. The dedicated destination enables customers to search and shop the actual school supplies list from ultimately more than a million classrooms across the United States. Additionally, Walmart has extensively increased the number of back-to-school and back-to-college items shoppers can order using the retailer's Online Grocery Pickup and Pickup Today services.
The mega retailer has doubled the number of items available for same-day pickup, including the top 400-plus back-to-school items. College students and their parents can shop for back-to-college items on Walmart.com and pick them up at a store closer to campus. There are also now hundreds more back-to-school staples available for Online Grocery Pickup shopping, a 150% year-over-year increase. Walmart currently has more than 800 Online Grocery Pickup locations nationwide.
Walmart is also integrating its popular TeacherLists resource into a dedicated back-to-school shopping destination, enabling parents to connect with classrooms to get school supply lists directly from their child's teachers.
Using their zip code to search, customers can quickly find their individual classroom list or shop from a general grade supplies list. And with a click of the "Add All to Cart" button, customers can instantly add all items to their basket and then choose whether to pick up the items at their local store or ship them to their home.
Currently, nearly 500,000 classroom lists are available for search, with the number expected to grow to more than a million by the end of August, representing the vast majority of schools and classrooms across the United States.
Additionally, Walmart's Holiday Helpers will be available for the first time this school year. Holiday Helpers assist customers at checkout, by finding the shortest lines and adding any last-minute items shoppers may have forgotten.
"It's always been our job to save our customers money and we aren't changing – you can still find more than 300 items under $1 at Walmart this back-to-school season – but we're doing more than that," said Scott Bayles, vice president of stationery, Walmart U.S. "We're also saving our customers time with easy ways to shop and multiple ways to get these items to students, so everyone can ace their school shopping."