Walmart Shows it's Serious About Virtual Reality Shopping
Get great content like this right in your inbox.
Subscribe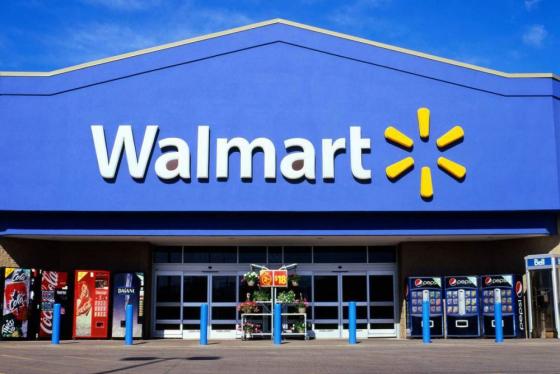 As everyone clamors to predict what the future of shopping will look like, Walmart is placing bets on "virtual."  Walmart's technology incubator, Store No 8, just bought virtual reality (VR) startup Spatialand for an undisclosed amount.
The startup worked with Walmart last year to create a proof of concept VR experience for "how we envision millions may shop in the future," explained Katie Finnegan, Principal & Founder Store No 8, VP, Incubation Walmart, in a blog post.
Spatialand will create the foundation of Store No 8's third portfolio company, which Kim Cooper of Spatialand and consultant Jeremy Welt will operate as co-founders. Finnegan will join the team as interim CEO, in addition to her current role.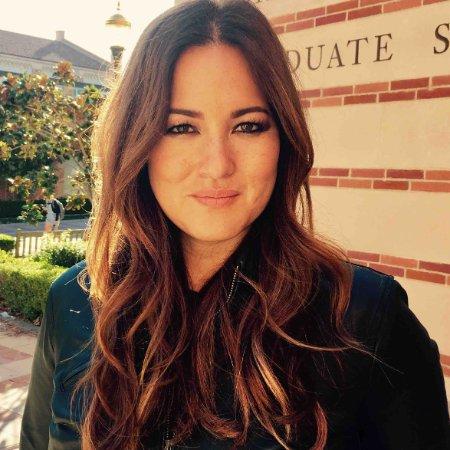 Prior to Spatialand, Cooper founded Prologue with Kyle Cooper in 2003, as well as Prologue Immersive in 2015. Under Kimberly's guidance, both Prologue and Prologue Immersive have developed groundbreaking VR / AR / MR techniques in storytelling, design and technology, establishing the company as a creative powerhouse and trendsetter in the VR and entertainment space. As a leading creative executive in design and entertainment, she has played an integral role in many iconic productions, earning her two Emmy nominations.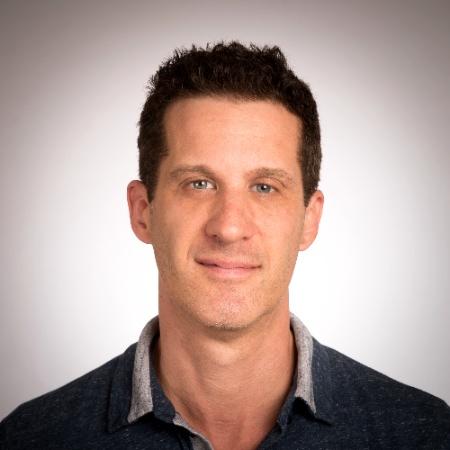 As a VR strategy and product advisor, Welt spent the last three years bringing virtual reality and the next generation of content into the mainstream. He spent 12 years at Warner Music Group, which laid the foundation for the way entertainment and talent are marketed today, bringing a data driven approach to a resistant industry and proving authentic social-media could build artist careers and drive revenue. During his career, Jeremy has played key roles from helping launch YouTube's first-ever commercial deal to working on the Walt Disney Company's acquisition of Maker Studios. 

According to Finnegan, the team will continue the work it began together last summer at Innov8.
"This experience transported users to a campsite in Yosemite National Park, where outdoor products such as tents were available to utilize in the same way as when camping, entering the space and judging its size and ease of set-up to ensure it is the best product for the customer's needs."