04/07/2017
Walmart's Tech Innovation Hub Will Invest in Startups
Walmart is launching an innovation hub to speed up its retail technology in areas such as robotics, virtual reality, and artificial intelligence.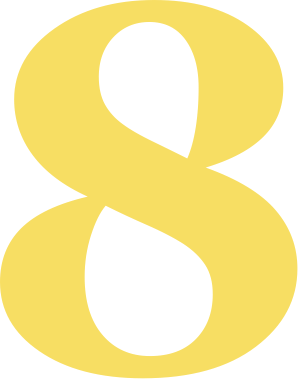 Store No 8, named after an early store remembered by Sam Walton as an "experiment," sets out to uncover, invent, and invest in ideas that will transform the future of commerce. The Silicon Valley stand-alone entity hopes to develop ideas that are the retailer's "big bets that have the potential to change the world."
The announcement was revealed at ShopTalk, by Marc Lore, president and CEO of e-commerce U.S., whose Jet.com online store was purchased by Walmart last year for $3 billion.
"Store No 8 will incubate, invest in, and partner with entrepreneurs, early stage start-ups, VCs and academics to innovate across a wide variety of areas including robotics, virtual & augmented reality, machine learning and artificial intelligence," a spokesman for Walmart told RIS News. "These startups will be ring-fenced from the broader organization, so they have the room to grow and develop."
The endeavor will be led by G. Seth Beal and Katie Finnegan.
"Store No 8 is building a team with the expertise to bring radical innovations to the physical, digital and virtual retail experience, acting as a force driving commerce forward at a time when emerging technologies influence all aspects of consumers' lives," the spokesman said.
Beal is SVP, Incubation & Strategic Partnerships for Walmart US e-commerce, which includes his role as Principal for Store No 8. Since joining Walmart in 2013, Seth has served in a number of roles with a deep focus on the digital shopping experience including SVP, Global Marketplace and Digital Store Operations (DSO) and Chief Ethics & Compliance Officer for Global e-commerce. Prior to Walmart, Seth was President and CEO of Thrift Books LLC, the nation's leading online seller of used books. 
Finnegan co-founded an innovative retail tech startup and was Head of Corp Dev, IR and Strategy for Jet, reporting directly to CEO Marc Lore.