07/19/2017
The Weekly 5: What Happened in Retail with Walmart, Amazon, Target
The retail world is moving faster than most can keep up. RIS News briefs you on the latest news in retail so you'll be able to chime in at the watercooler.
This week we're hearing news of openings, new online offerings, words on retail from the Vice President, and one CEO's take on Amazon's deal with Whole Foods.  
Don't miss the latest news from Walmart, Amazon, Target, Vice President Pence, and Alibaba.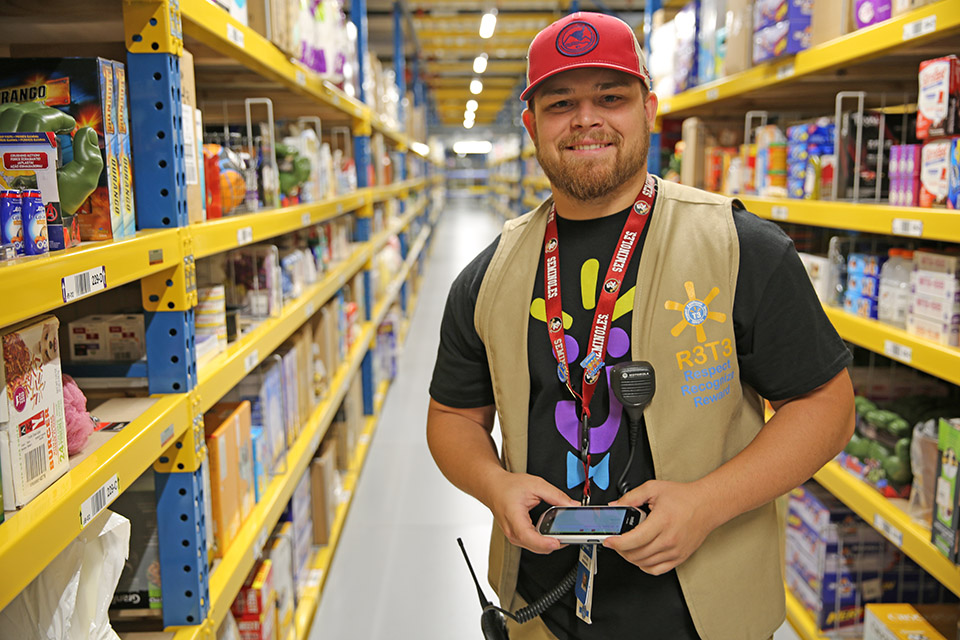 Walmart's new e-commerce fulfillment center in Davenport, FL, opens. The new facility will house millions of items dedicated to fulfilling online orders and will enable faster shipping directly to customers or to stores for free pickup, as well as bring more than 1,500 jobs to Polk County.
Amazon has launched Spark, a shoppable feed of stories and photos aimed at Prime members. The Pinterest-like service lets users upload images of themselves using products, or just products. Other users can then view those images and follow links to purchase the displayed items through Amazon.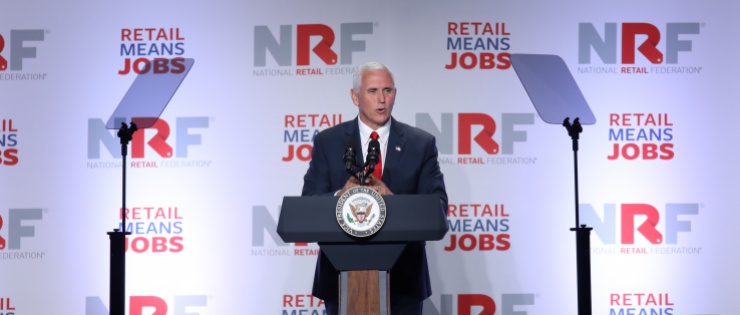 Vice President Mike Pence praised the retail industry's contributions to the economy as he spoke before merchants from across the nation at NRF's annual Retail Advocates Summit.
"I want to assure you that our president knows as retail goes, so goes America," Pence told retailers in remarks carried live on CNN and MSNBC.
US retail giant Target's chief executive Brian Cornell played down Amazon's massive deal to acquire grocery chain Whole Foods, arguing that it "validates" his company's business model.
"It really validates what we've been talking about for almost four years now," Cornell told a forum at the Fortune Brainstorm Tech conference in Aspen, Colorado. "For Amazon I think there's a recognition that a physical store and proximity is important to the consumer."
Alibaba has opened three new Hema supermarkets where customers can shop both online or in store. Customers can shop, dine and order groceries for delivery from their mobile phones and use Alipay to make payments. While the stores look like normal neighborhood supermarkets, Alibaba said every item has barcodes that can be scanned to reveal price and product information.