What is Digital Transformation in Retail?
Get great content like this right in your inbox.
Subscribe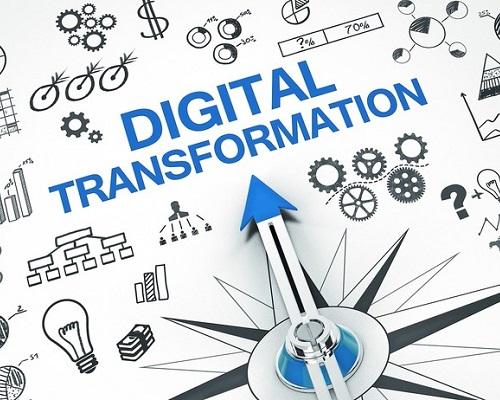 The term 'digital transformation' in retail encompasses a range of business opportunities that go beyond simply focusing on a single technology or a discreet strategy, such as e-commerce or click-and-collect. A digital transformation strategy in retail refers to the trend of retailers creating new and innovative business models that blur the physical and digital worlds.
Digital Transformation Redefines Retailing
Digital businesses redefine traditional retailing and marketplace boundaries. They drive internal change toward new, unprecedented business environments and are led by customer-first strategies characterized by newfound flexibility.
A leading-edge digital retailer will connect or integrate assets (businesses, divisions, staff and technologies) to remove barriers that inhibit the blurring of the physical and digital worlds.
Collaboration at multiple levels – staff, processes and technologies – is a necessary step for digital transformation to occur. Successful retailers will build ecosystems that include other retailers, suppliers, shippers, customers, and technology vendors.
What Defines a Digital Transformation?
Digital transformation in retail is a radical rethinking of how a retailer uses technology to pursue new and improved revenue streams and new business models.