Why Top Retailers Are Failing at Triggered E-Mail Technology
Get great content like this right in your inbox.
Subscribe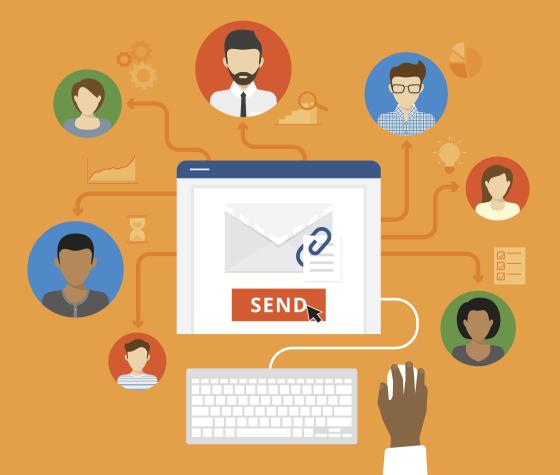 Talk about low-hanging fruit. If a shopper on your website puts something in the cart and leaves without making a purchase, getting them to complete the sale often doesn't take much. In fact, if you generate a triggered e-mail reminder in the next few hours, between 10-25% will typically make the purchase (free shipping or dollars off will move you toward the higher end). Moreover, in their quarterly comparison of triggered e-mail to "business as usual" e-mail, Epsilon reports 65% higher open rates and 116% higher click-through rates.
So, you'd expect today's top retailers to have the technology in place to make this happen.  Think again. We studied 50 top retailers* and the results are surprising:
70% did not send an abandoned cart email within 24 hours

68% did not send an abandoned cart email at all (within 7 days)
Linking a web visitor to an email address is the foundation of triggered e-mail. As such, we made it as easy as possible to identify the shopper by first signing up for e-mail, then clicking through a bulk e-mail to return to the website and abandon items in the cart. Under this scenario, any retailer with a basic triggered e-mail program in place should be able to generate an abandoned cart e-mail. But with the high rate of failure demonstrated, it's clearly not as straightforward as it seems. The majority of these retailers either don't have a triggered e-mail program in place yet, or they have one and it's not working very well. Likely, it's the latter. Also likely, it's the identification piece that's giving them the most trouble. 
Customer identification that enables a personalized customer experience is one of those things that everybody talks about doing, but not many are doing well. And it's a high priority.  A recent Boston Retail Partners survey found that identification/ personalization was the top engagement priority of 2017. As recently quoted in a Wall Street Journal article, according to Brendan Witcher, a principal analyst at Forrester Research Inc., "nearly 90% of organizations say they are focused on personalizing customer experiences, yet only 40% of shoppers say that information they get from retailers is relevant to their tastes and interests."
Due to web browser modifications and other industry changes, web visitor identification is more complicated than it used to be. For example, as of July, Google's Adwords and Analytics no longer allow the inclusion of email addresses in URLs. In the past, if a customer clicked through to a retailer's website from inside an e-mail, the e-mail address could automatically be added to the URL. This made it relatively easy to identify the incoming visitor. Now, more complex approaches are required (i.e. hashed e-mail addresses, two-way encryption, surrogate IDs, etc.). And since many web visits do not originate from an e-mail click, more advanced techniques are necessary (i.e. back-end tables linked to unique visitor IDs, deterministic identification networks). Beyond this, technology must be in place to capture data regarding each action the shopper takes once on the site.
What separates winners and losers as technology evolves is often about who gets the basics right in the first place. But for those retailers accomplishing the basics, the next thing we looked at was how well their abandonment e-mails reflected the items abandoned. We also looked at whether they included product recommendations based on the abandoned items, such as, "if you liked these, you may also like these." We found that:
21% did not include the product(s) carted in the e-mail (instead just saying something generic, like "you left something in your cart")

50% did not include product recommendations

Of those that did include recommendations, 14% duplicated a carted product and recommended product (which makes you look like you don't have your act together)
Product recommendations in triggered e-mail are another proven strategy for increasing sales. In studying our clients, we found that including recommendations in abandoned e-mails increased revenue by 10%. To be most effective, recommendations need to be personalized using the shopper's actual product interaction data. "Top sellers" will not deliver the same level of conversions.
Today's successful triggered e-mail program integrates multiple components into an identification, insight and interaction ecosystem that is regularly maintained to keep up with advancing technologies and ever-changing rule sets. When done properly, such a system will not only fuel triggered e-mail, but can personalize a wide range of marketing strategies through multiple distribution channels. Once you have a system like this in place, "easy money" will no longer be left on the table.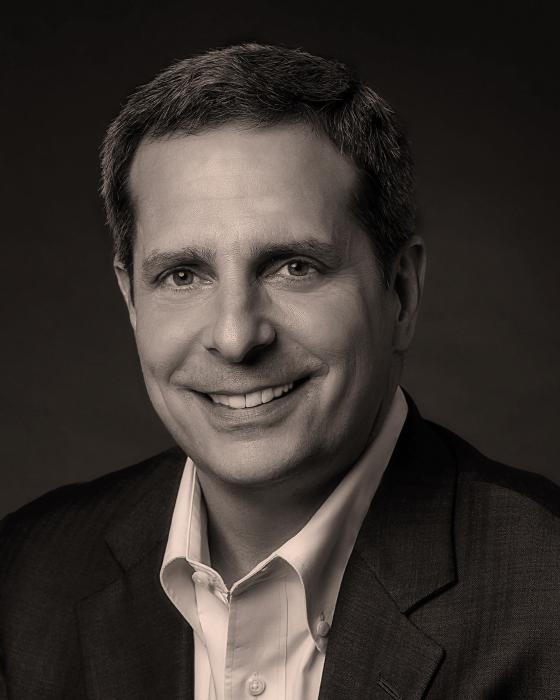 -Bob Gaito is CEO of Albany, New York-based 4Cite, the only consumer identification and data insights company with a centralized interaction hub that uses innovative web visitor identification technology and advanced data and analytics to identify previously unidentifiable customers and influence purchasing activity. 
* 50 top retailers studied: The National Retail Federation's 2016 Top 100 Retailers, minus grocery, restaurants, telecommunications companies, oil companies, convenience stores, cooperative networks, the Army Exchange, Apple, Amazon, and websites that do not sell directly from the website.