Marketplaces give both direct-to-consumer (DTC) and B2B companies opportunities to collaborate with other companies so everybody wins. Here's what you should know about opportunities in this growing space.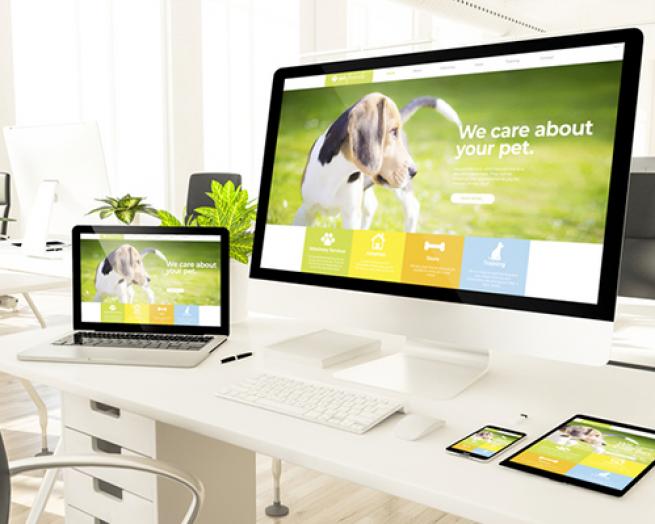 After a year-plus of being shut in, consumers are ready to travel again and intend to look good while doing so. To serve this emerging need while still catering to those seeking contactless retail experiences, MAC Cosmetics has opened a new specialty concept store.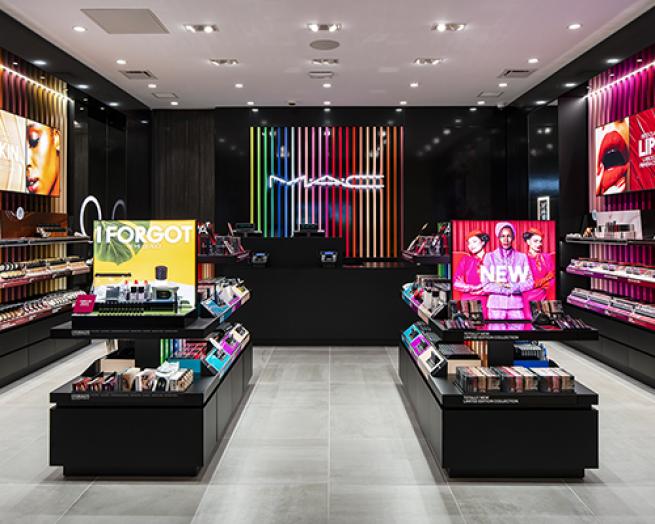 Hy-Vee will improve the efficiency and visibility of its logistics network to move perishable items through its distribution network.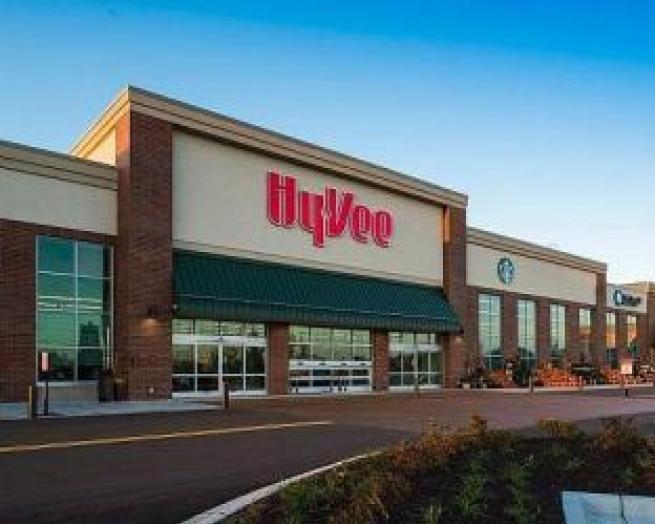 Online ordering is not for everyone, and so physical retail isn't going anywhere. This creates a challenge for grocers as they strive to meet customers where they are, making it essential to approach retail from all angles at once.

Staples' CEO has resigned, while Starbucks has announced several leadership promotions.

How is Kroger capturing both digital sales and customer approval? Discover what helped the grocer soar in its latest quarter.
Connect with the Executive Council, and delve into exclusive thought leadership, Q&As and videos with its members. 
Explore Now!
In this vibrant, interactive guide, discover how to address retail's biggest challenges to enable trusted, personalized shopping experiences that deliver profitability at scale.
Explore Now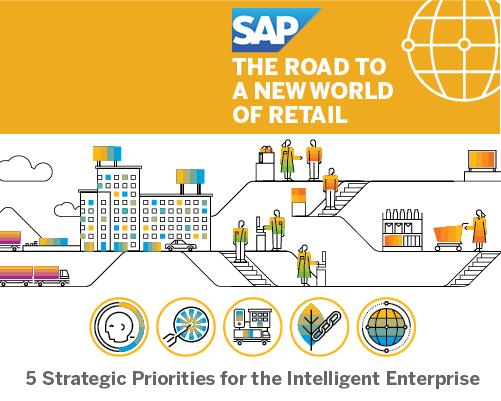 From demand to delivery, and after — uncover how artificial intelligence and machine learning technologies are reshaping the supply chain for the future of commerce in this interactive report.
Read More
Apr 09

Retailers must take steps to ensure safe and consistent customer experiences delivered via the cloud.

Feb 25

Explore considerations around retail cybersecurity and learn how this industry can prioritize security efforts alongside digital transformation.

May 17

Not all tech projects are solely focused on technology. The big ones involve an army of moving pieces. Three industry experts dissect the complexity of today's top five tech strategies.

Apr 30

Retailers are urgently closing gaps and heavily investing in the supply chain, e-commerce and in-store tech, aren't they? Not exactly, according to the 2021 RIS Retail Technology Study.

May 28

Unlike the traditional in-person approach, virtual events offer attendees the ability to tailor the experience to their individual schedules and needs.

Apr 30

Walmart took the top position again this year, but Amazon is quickly closing the gap and looks poised to overtake the retail giant. See who joined these two heavy hitters on the list of retail's most successful.