New York City's latest flagship includes a stylish salon, state-of-the-art gourmet kitchen, and the feel of an open-air farmer's market. Get a look inside.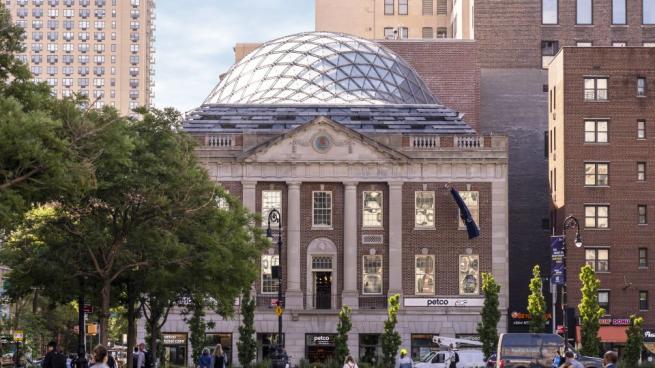 The new VF Corporation facility will be the largest within its global network of 46 distribution centers.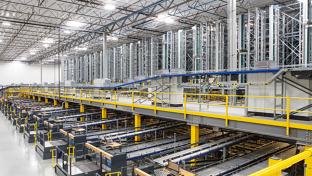 After a company acquisition, in the long-term, new tech will power IKEA's worldwide fulfillment centers and store operations to deliver faster, more accurate order fulfillment and improved supply chain visibility. 
From supply chain to value chain, the evolution of the supply chain function from cost-center to value-creator is top of mind for retailers this year. Find out more.

Join us for this exclusive webinar as Heinen's Grocery Store, Logile, and RIS News discuss how to evolve your employer value proposition to attract and retain frontline staff while optimizing operations.

Sponsored

From businesses going fully remote during the pandemic to the implementation of artificial intelligence across a variety of industries, it's safe to say technology will continue to have a massive impact for years to come.
RIS and CGT's annual Retail and Consumer Good Analytics Study benchmarks the two industries' analytic maturity and highlights the big bets being made on next-gen technology to ensure organizations keep pace with the business leaders. Find out where your company ranks among the industry's best.
Get Exclusive Data Now
Get highlights of the latest daily retail industry news. Stay up to date on leading retailers, technology solutions, executives, and more.
Read More
Register for upcoming webinars, watch past webinars on demand, and find transcripts for all of our retail webinars here.
Don't miss out!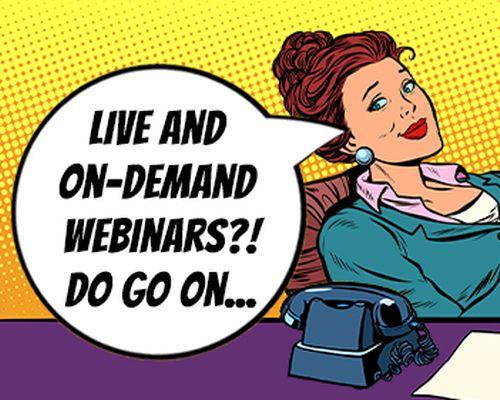 Analytics Unite is celebrating its 10th anniversary! This year's summit provides retail and CG executives the chance to take the next step and learn from those who are Bringing Data to Life!
Register Today!