In a year of upheaval, retailers have had many ups and downs, but it is safe to say the grocery segment has been completely transformed. RIS provides a deep dive into the five grocery store chains that scored highest in the full Top 100 report and have helped shape the industry.
Increasing profitability for omnichannel requires rethinking and retooling the merchandising and supply chain operations.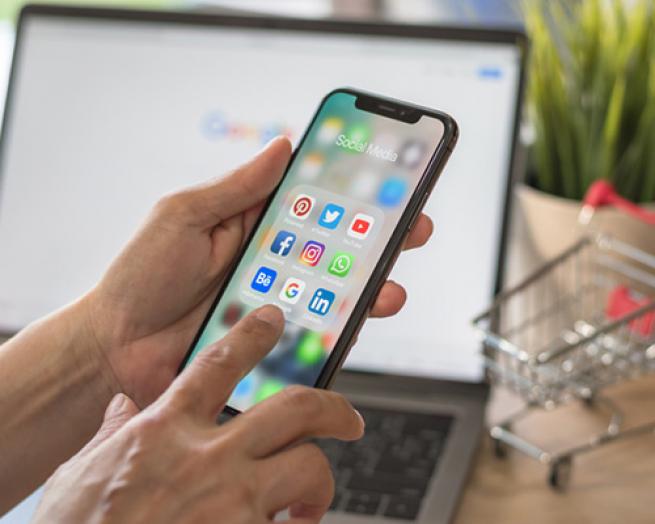 Home décor retailer At Home Group will be acquired by private equity firm Hellman & Friedman in a $2.8 billion deal.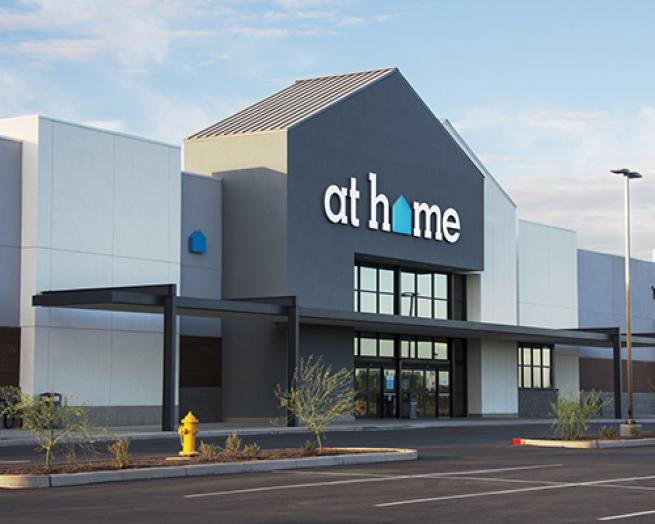 Less than two years since Walmart opened its first Walmart Health center, it has been announced Walmart Health will acquire multi-specialty telehealth provider MeMD.

Learn how the new RH Dallas continues to revolutionize physical retailing by blurring the lines between indoors and outdoors and home and hospitality.

Weis Markets plans to invest $135 million in its growth during 2021, including investments in information technology upgrades.
Benchmark the current state of store IT and how the industry plans to leverage its technological prowess to not only survive, but thrive in the years to come.
Explore Now
Explore how AWS Retail Competency Partners can accelerate your modernization and innovation journey across all areas in the enterprise. 
Read More
Apr 30

Retailers are urgently closing gaps and heavily investing in the supply chain, e-commerce and in-store tech, aren't they? Not exactly, according to the 2021 RIS Retail Technology Study.

Mar 29

Protests over mass shootings, attacks on Asian and Black Americans, and lack of diversity have roiled the retail landscape. In response, retailers are pledging action. Will shoppers buy it?

Apr 30

Walmart took the top position again this year, but Amazon is quickly closing the gap and looks poised to overtake the retail giant. See who joined these two heavy hitters on the list of retail's most successful.

Apr 28

With physical events off the table, virtual events have become an industry mainstay. Advantech Connect takes the idea of a multi-day event to new heights with a virtual agenda spanning months. Learn more about the novel approach.

Apr 09

Retailers must take steps to ensure safe and consistent customer experiences delivered via the cloud.   Big or small, almost every retail business has some sort of cloud strategy that is being enacted on now or is on the roadmap.

Feb 25

Explore considerations around retail cybersecurity and learn how this industry can prioritize security efforts alongside digital transformation.