Despite supply chain challenges that have impacted the toy industry, specialty retailer Build-A-Bear Workshop said it's prepared for the holiday season. Learn why.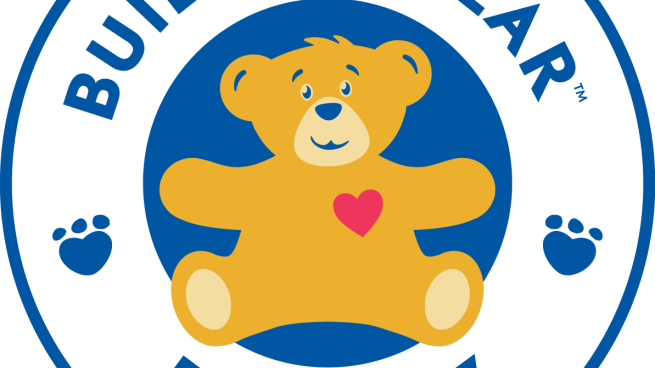 RIS uncovers the top 50 profitable apparel retailers and gives an in-depth look at the technologies driving the success of those in the top 10 in this interactive report.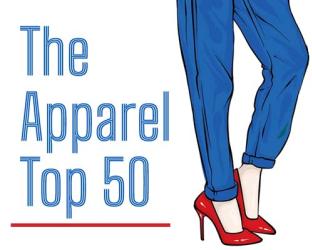 Learn of Ace Hardware's expansion plans in Mexico.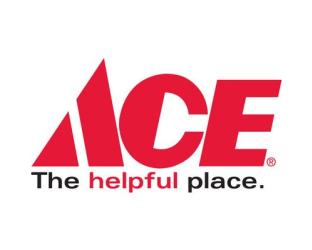 President Biden met with leading retail executives from Walmart, Kroger, Best Buy, CVS Health and more to discuss their outlook for the holiday shopping season.

As the industry continue to evolve is changing at what seems to be the speed of light, retailers are adjusting on the fly to meet customer demands.

Discover how children's apparel company Carter's Inc. is emerging from the pandemic a stronger, more profitable, omnichannel enterprise, armed with new point of sale (POS) and RFID capabilities.
The 6th annual Grocery Tech Trends Study benchmarks more than 70 unique grocery technologies. See where your company stacks up against its peers.
Explore Now
Discover how retailers can harness retail technology to set up their workforce for success, improving both the employee and customer experience.
Explore Now
How are your peers are leveraging the flexible fulfillment options to position themselves for future success? Benchmark your current in-store capabilities and investment roadmap. 
Learn More