Another holiday season is here and retailers still have a lot of uncertainty to contend with when crafting their holiday retail strategies. Here to help, RIS is arming retailers with our second annual guide to peak selling season.
Most recently head of Key at Amazon, Gerstberger's background includes digital strategy and product development, including spearheading initiatives at both Amazon and Ring.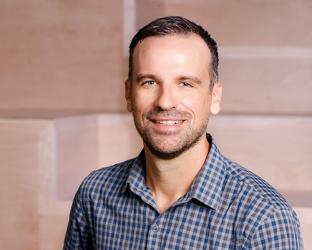 Intended to streamline pharmacy operations and grow veterinary clinic revenue, the Practice Hub platform aims to provide an e-commerce solution for vets and their clients.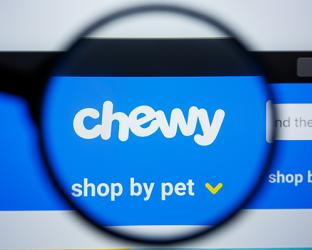 U.S. retail sales had a surprise rebound in August, despite concerns over supply chain disruptions and the Delta variant.

Today's ever-connected shoppers' expectations for more personalized service and near-instantaneous fulfillment have upended the retail ecosystem.

How can retailers improve product discovery, drive inspiration, and uplift performance? In this session, you'll hear how EyeBuyDirect – one of the US's leading online eyewear retailers, is collaborating with Visenze on AWS to achieve 28X ROI.
When it comes to protecting your business from cyber threats, we have all heard the cliché, "it's not if, but when."  But when it comes to protecting the business from today's advanced threats, "has it already happened and for how long?" may actually be more appropriate.
Learn More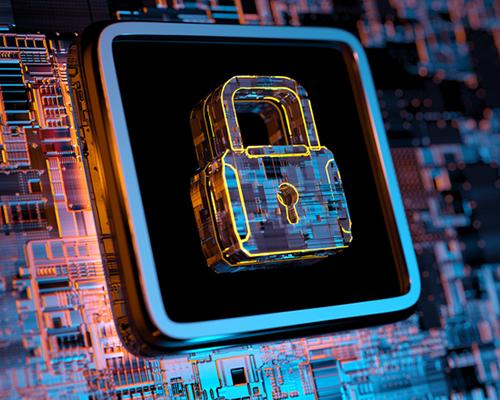 In this vibrant, interactive guide, discover how to address retail's biggest challenges to enable trusted, personalized shopping experiences that deliver profitability at scale.
Explore Now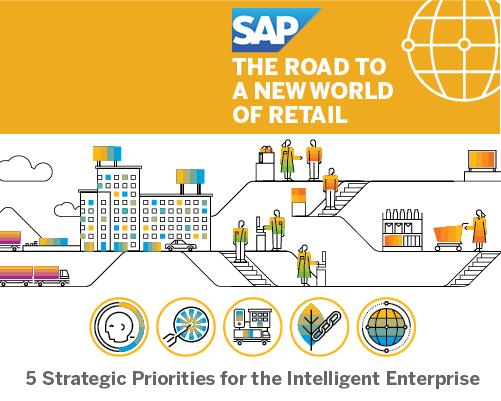 Learn how retailers can ensure they meet today's new e-commerce demands while simultaneously navigating unprecedented labor challenges. 
Explore Now