03/21/2017
Ahold USA Forges a Path to Supplier Diversity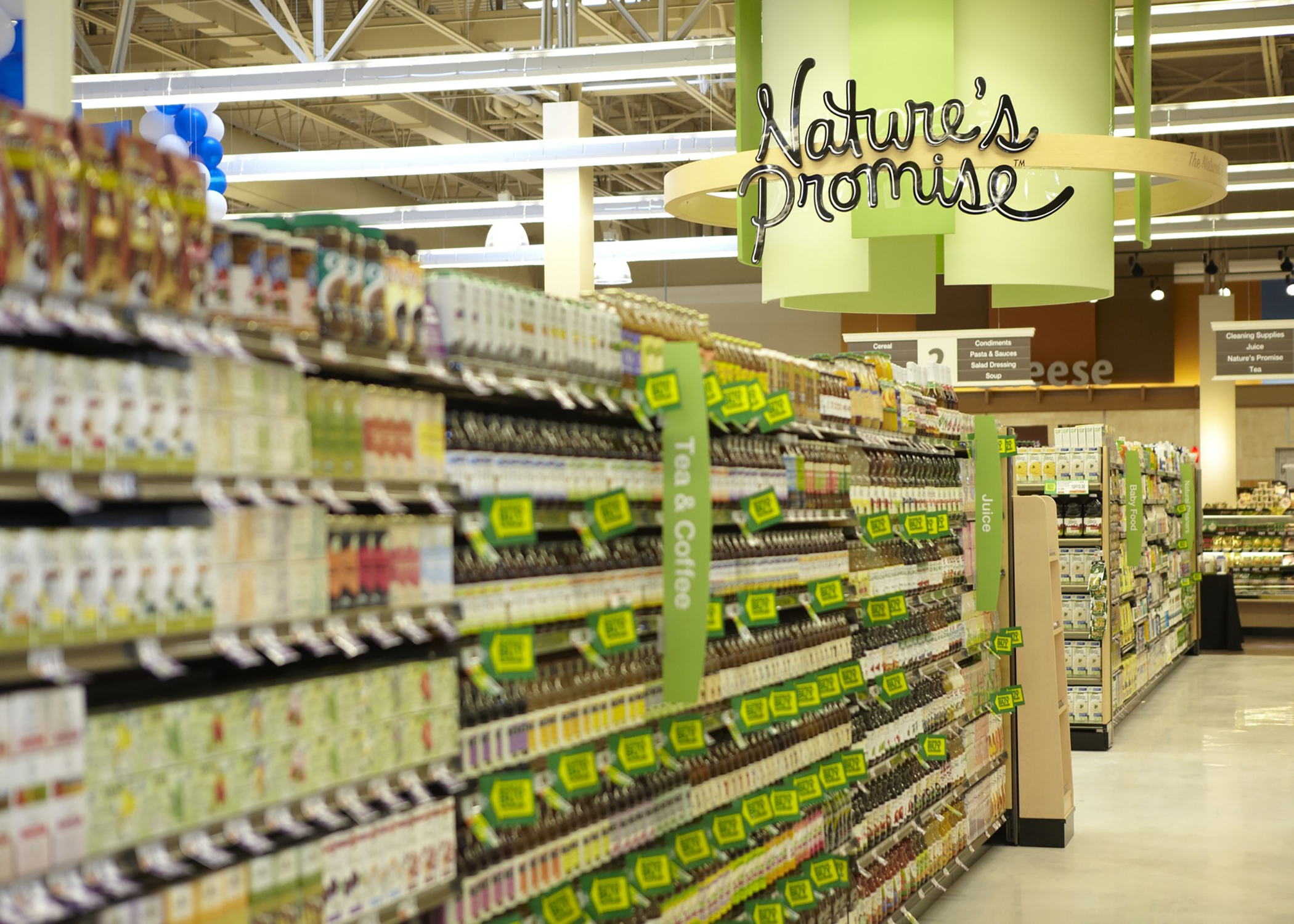 How can a giant supermarket chain feel more like a neighborhood grocery store? This is the question Ahold USA, a company of Ahold Delhaize, one of the world's largest food retail groups, is working to answer. Ahold USA is the parent company of Stop & Shop New England, Stop & Shop New York Metro, Giant Landover, and Giant Carlisle – that together operate approximately 780 supermarkets in 14 states and the District of Columbia, along with online grocer Peapod.
"Ahold USA has a pretty strong legacy of wanting to be the best neighbor possible," explained Nick Bertram, senior vice president of merchandising strategy & support, Ahold USA. "You think of a big giant organization like Ahold USA, there's a lot of neighborhoods we have to understand."
To help lead its charge for supplier diversity and help achieve that neighborhood feel, Ahold USA partnered with RangeMe, the online platform that streamlines new product discovery between retailers and product suppliers. This new technology adoption allows the company to discover and source more businesses with innovative and quality products for their division stores. Bertram explained that the company has learned that "these small businesses are often owned by females, are often owned by minority groups, and it's just been a good business practice for us. But also it's the right thing to do because we want individuals who are trying to break into a fiercely competitive industry like grocery retail to have every opportunity." 
"Having a service like RangeMe democratizes the product discovery process. It doesn't matter how big or small you are," continued Bertram. 
While the company just launched the new technology a little over a month ago, it plans to leverage RangeMe to not only scale its product and supplier discovery efforts, but also to manage the company's inbound product submissions. Suppliers benefit from increased control over the marketing of their products and greater access to retail buyers. Bertram noted category managers have already been requesting samples from suppliers at this time. 
As for training, the technology has been so popular they had to add a second demo due to overwhelming sign up from staff.  If you know how to surf the web, you can be really effective in RangeMe, according to Bertram.
"I've been really pleasantly surprised by the embrace of our category managers and the VPs that supervise them," said Bertram. "It's probably been the most positive tool we've given them in the couple years I've been at the job."