Audiovisual Experiences Will Lead Retailers Into the Future
Get great content like this right in your inbox.
Subscribe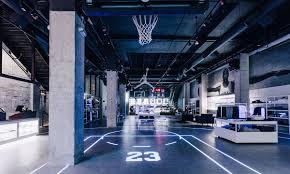 Brick-and-mortar stores can no longer go about retail the traditional way and expect to survive. Retailers need to change what they offer; go above and beyond being a place that sells and become a place that offers immersive experiences that can't be found anywhere else.
They can do that with the audiovisual (AV) technology that is available on the market today. Retailers can and should transform their brick-and-mortar stores into meaningful and engaging experiences with immersive technology. They have the power to dent the shift to online sales by creating unique experiences that customers can only have if they visit a physical retail location.  
By AV technology, I don't mean just adding in a few speakers and displays, as most retailers have already done. Creating a real experience involves fusing audio, video, displays, lighting, interactivity, and automation together to create a greater whole; a lasting impression that will forever associate the customer with the brand, and keep them coming back for more.
One example of a successful implementation of signage and AV is in the new Nike Air Jordan store in Toronto. Located on Yonge street – Canada's busiest avenue – Air Jordan sought to be more than just a place to sell active wear. That was the goal when designing the three-level retail space equipped with an underground kids-only concourse, an industrial-designed retail level, and an upper level athletic training facility. 
On one of Toronto's busiest streets, they built a projector-based system that turns four of the space's eight-foot tall windows into digital canvases with perforated projection film screens. Starting at sunset, the store exhibits a rotating series of motion projection images and video on the windows, successfully capturing the attention of passersby on the busy retail-packed street. 
Inside, Air Jordan created Center 23: a full-service training facility complete with a gym, locker room, and two Jordan Standard games – interactive display-based grid tests that measure each player's agility level compared to Michael Jordan's. All visitors can participate for free, and be put to the test with a range of speed, endurance and agility tasks. Each Jordan Standard grid features a fine pixel pitch SiliconCore LED videowall and has its own audio zone, easily controlled by staffers with one Apple iPad Mini, mounted into an adjacent wall. This experience brings visitors in for more than just retail. It's a unique, brand-associated experience.
With AV and digital signage, retailers also have the opportunity to create multiple shopping scenarios for their customers; instead of creating one experience, they can use the same technology used with different content to tell a multitude of stories.
For example, within Best Buy locations across North America, Microsoft decided to create interactive kiosks – and not the traditional kind. Microsoft's new in-store kiosks are equipped with motion sensors that detect and react. If a customer picks up a Microsoft product, it will display information on that product and offer a demo. It's versatility and personalized reaction truly takes customization to the next level.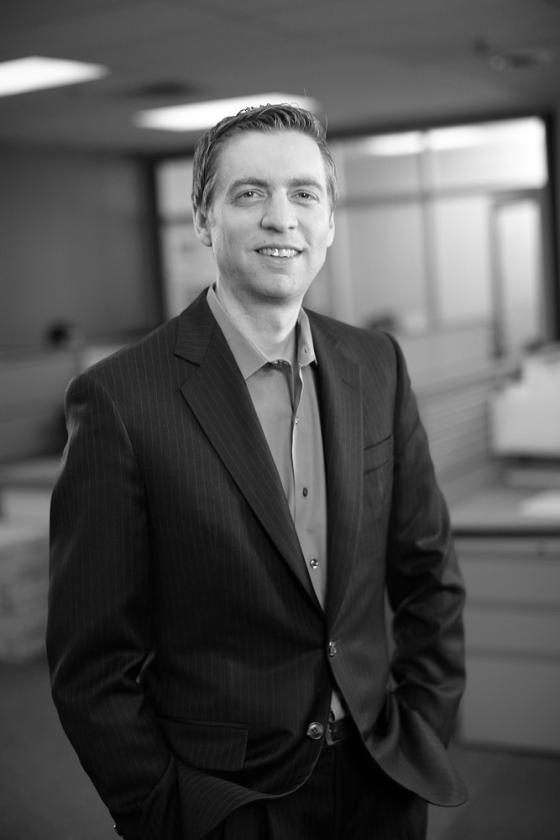 Microsoft also uses these kiosks for training. Their kiosks act as mechanisms that help customers learn how to use Microsoft devices, for free, whenever they'd like to stop in the store. They successfully created a multi-purpose experience in which they are not just trying to sell goods, but they are creating a customized experience for visitors.
And AV is not just for the biggest retailers. Mid-market and smaller retailers can invest in technology that isn't necessary over-the-top, and doesn't require a huge investment. Tech that is memorable will still leave an impact. As long as retailers offer a new reason for customers to come inside, they will create an experience that is impossible to recreate online.
Mark McPherson is the Executive Vice President of Advanced, a leading audio visual, collaboration, and digital signage technology integrator that works with retailers, corporations, government agencies, healthcare, broadcast and educational organizations throughout North America. To learn more visit www.advanced-inc.com.