Joe Skorupa
Joe Skorupa is the Editorial Director for the RIS News media portfolio. Joe has been consistently named one of the top Influencers and Bloggers in retail by independent organizations. He is a frequently quoted source in business media and is also a frequent speaker at such conferences as the NRF Big Show, Shop.Org, and SXSW.
Blog posts by this author
August 2019
July 2019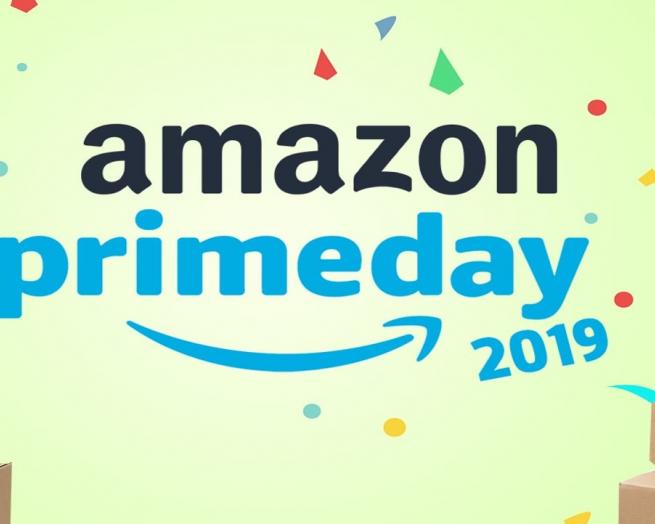 The mad rush to capitalize on the Amazon Prime Day juggernaut is the latest proof that retail is a copycat industry. But can copycats beat the leader? Here's how retailers can steal Amazon Prime Day's thunder.
Show More