Joe Skorupa
Joe Skorupa is the Editorial Director for the RIS News media portfolio. Joe has been consistently named one of the top Influencers and Bloggers in retail by independent organizations. He is a frequently quoted source in business media and is also a frequent speaker at such conferences as the NRF Big Show, Shop.Org, and SXSW.
Blog posts by this author
June 2018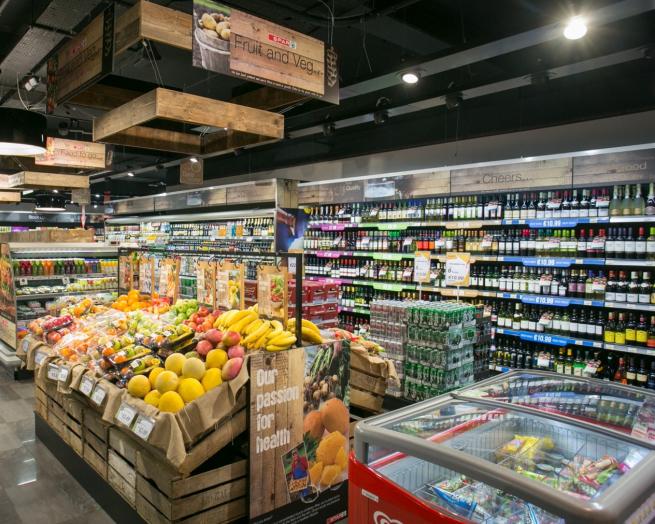 Retailers can't afford to lose the battle between store execution and store chaos, because the loss squanders millions of dollars in revenue and damages customer satisfaction and brand image.
May 2018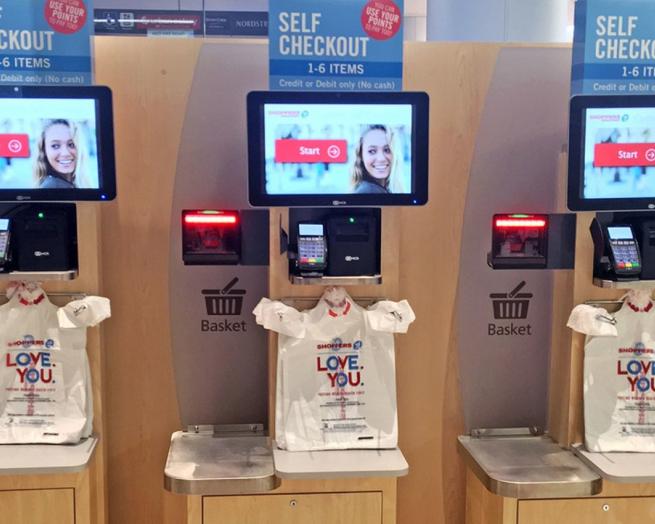 It is not possible to convert the store into a gateway of innovation and digital transformation without also revolutionizing its core technology – the POS.
Show More