Joe Skorupa
Joe Skorupa is the Editorial Director for the RIS News media portfolio. Joe has been consistently named one of the top Influencers and Bloggers in retail by independent organizations. He is a frequently quoted source in business media and is also a frequent speaker at such conferences as the NRF Big Show, Shop.Org, and SXSW.
Blog posts by this author
October 2018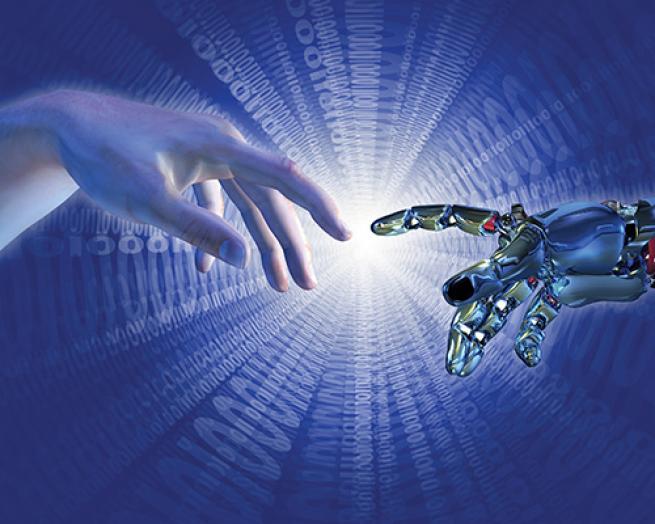 Shoppers tell RIS they want retailers to reinvent boring mobile apps, reinvigorate dying stores, personalize offers, and add technology to the shopping journey to make it convenient and compelling.
September 2018
Show More