Joe Skorupa
Joe Skorupa is the Editorial Director for the RIS News media portfolio. Joe has been consistently named one of the top Influencers and Bloggers in retail by independent organizations. He is a frequently quoted source in business media and is also a frequent speaker at such conferences as the NRF Big Show, Shop.Org, and SXSW.
Blog posts by this author
October 2019
September 2019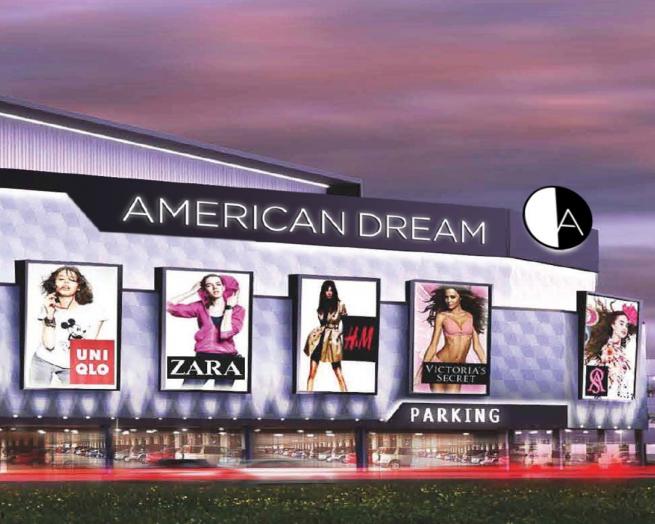 Everything about the American Dream complex is wildly ambitious including its massive connectivity needs. To solve them, the cutting-edge megamall is pioneering new wireless technology that promises to be a game changer.
Show More