Joe Skorupa
Joe Skorupa is the Editorial Director for the RIS News media portfolio. Joe has been consistently named one of the top Influencers and Bloggers in retail by independent organizations. He is a frequently quoted source in business media and is also a frequent speaker at such conferences as the NRF Big Show, Shop.Org, and SXSW.
Blog posts by this author
January 2020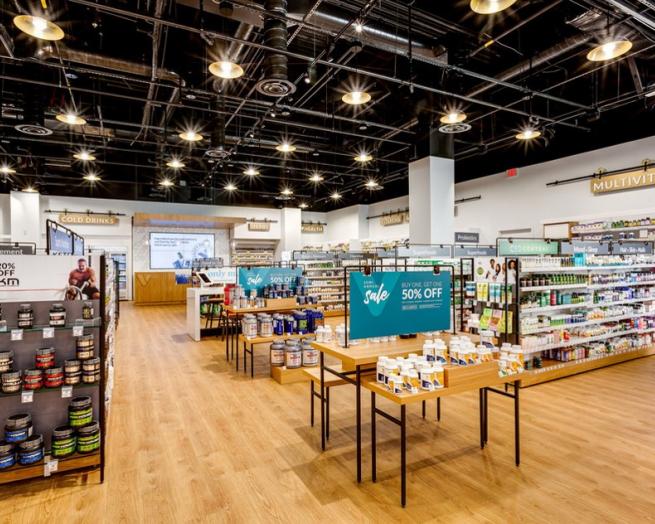 ​​​​​​​Change agents Sharon Leite, CEO, and Andy Laudato, COO, of the Vitamin Shoppe offer an inside look at how the 750-store retailer transformed its business model and reinvented its stores.
December 2019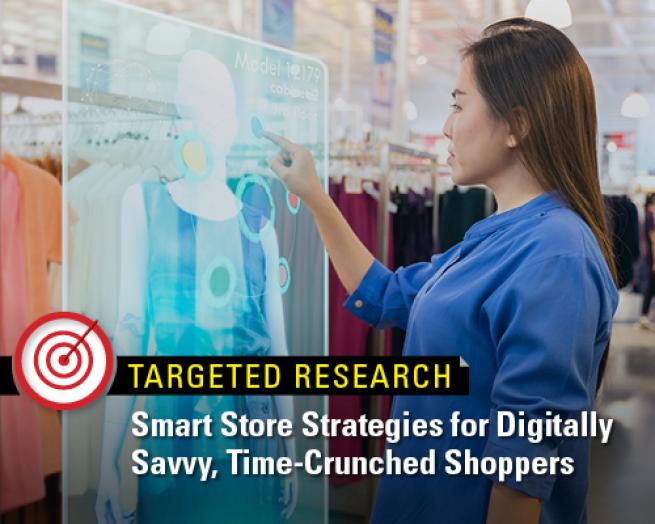 Say adios to a record number of stores that failed in 2019. They will not be missed except as an example of what not to do. Find out specific steps to take to avoid making 2020 another record year.
Show More