Joe Skorupa
Joe Skorupa is the Editorial Director for the RIS News media portfolio. Joe has been consistently named one of the top 50 Influencers in Retail and a top-10 retail technology blogger by independent organizations. He is a frequently quoted source and has appeared in USA Today, American Public Media (NPR), and Business Insider. He is also a frequent speaker and has presented at such conferences as the NRF Big Show, Shop.Org, and SXSW.
Blog posts by this author
February 2018
January 2018
Major takeaways about important trends, technologies and the whole shabang from the RIS/IHL 2018 Store Experience Study.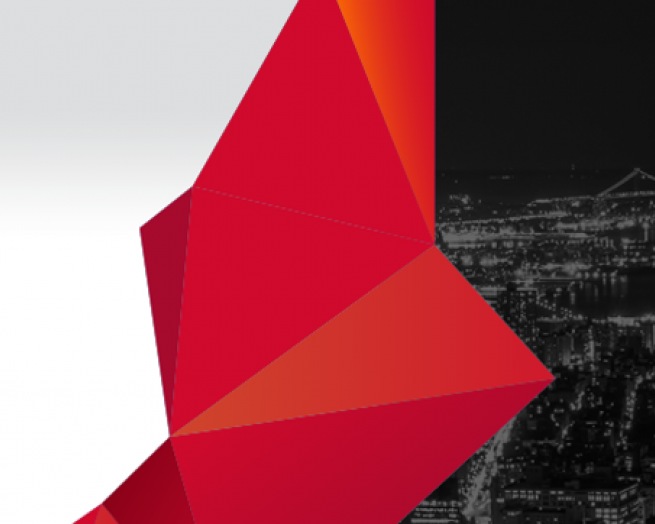 The weather was not frigid at the 2018 NRF Big Show, but there was a winter cyclone under the roof of the Jacob Javits Convention Center featuring the latest in cutting-edge technology for retailers.
Show More