Tim Denman
Tim Denman is the executive editor of RIS News. Tim has covered a variety of industries during his media career including car care, pharmaceutical and retail. He focuses his retail coverage on new and emerging technology whose implementation helps retailers provide a differentiated experience in a hyper-competitive landscape.
Blog posts by this author
October 2017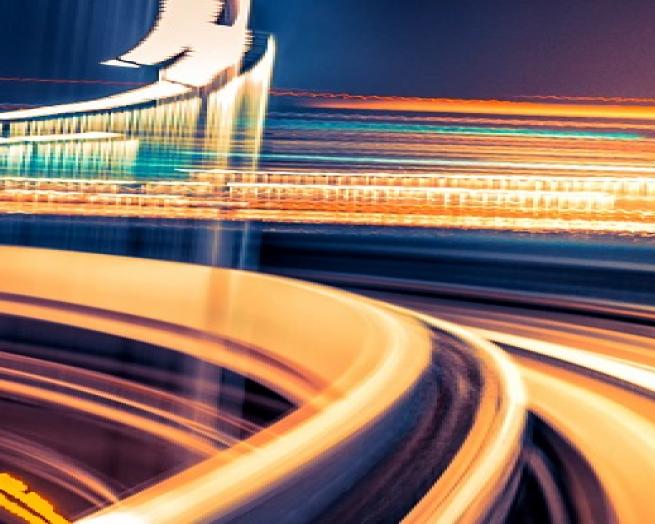 Throughout the year RIS publishes a number of research studies to benchmark retailers' tech firepower and investment plans. See where you rank against the industry leaders in our latest crop of research findings.
Show More