Tim Denman
Tim Denman is the executive editor of RIS News. Tim has covered a variety of industries during his media career including car care, pharmaceutical and retail. He focuses his retail coverage on new and emerging technology whose implementation helps retailers provide a differentiated experience in a hyper-competitive landscape.
Blog posts by this author
October 2019
September 2019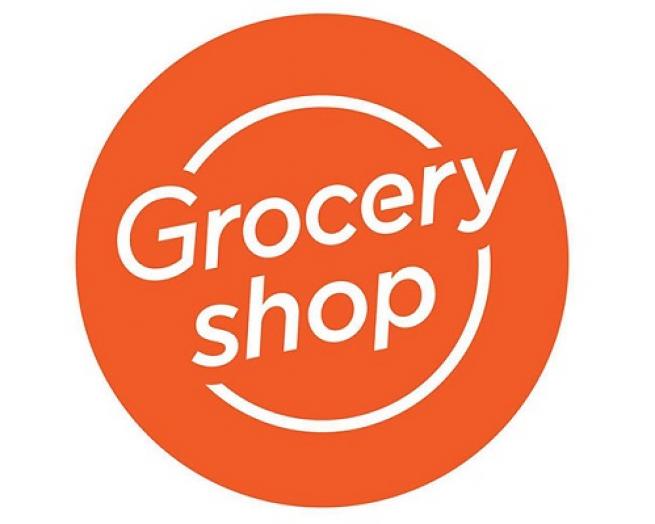 In just two years GroceryShop has gone from startup to must attend industry event overflowing with educational and networking opportunities. Check out this recap of the sessions, events and news you might have missed at the biggest grocery event of the year.
Show More