The Brave New World of Practical Machine Intelligence
Get great content like this right in your inbox.
Subscribe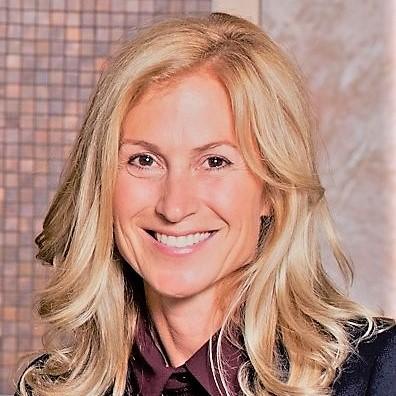 The next frontier in retail is to create enterprise-class systems driven by intelligent automation and built on a framework of practical machine intelligence.
At the 2018 Retail Experience Summit, Canadian Tire Corporation's vice president Intelligent Automation, Cari Covent, will share how Canadian Tire is leading the way in this cutting-edge approach and how retail computing will be changed forever.
Cari Covent boasts a proven track record of using innovation and people focused leadership to drive cultural change and deliver positive results. Having held multiple leadership roles at IBM Canada and Canadian Tire, Covent has earned the reputation of a "builder" and a "connector" and is often sought after to build integrated teams to tackle complex problems or bring business units back on track when facing difficult challenges. As a builder of high performing teams, she focuses on balancing employee engagement with the need to achieve strong results in a short period of time.
Most recently Covent was asked to lead a large scale ERP implementation and through an innovative approach and a focus on shifting the culture she has successfully created significant change that has positively impacted the organization. As a "connector," Covent is currently developing and leading an Intelligent Automation practice focused on the art and science of engaging and serving customers, employees and suppliers by leveraging Artificial Intelligence technology and a human centered approach.
The newly relaunched Retail Experience Summit (formerly Retail Executive Summit) will be held October, 2-4, 2018, at the Grand Del Mar, San Diego, California. The conference features a new interactive format, keynotes from retail leaders, peer-to-peer exchanges, relationship building, and the 8th annual CIO of the Year Awards. For more information, to view the full agenda, or to register for the event click here.