Charlotte Russe To Close All Stores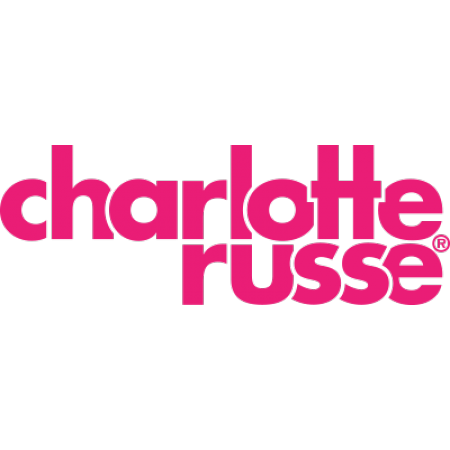 After 44 years, fast-fashion retailer Charlotte Russe is going out of business and closing all of the company's remaining 416 store locations. A U.S. Bankruptcy Court judge in Delaware approved an order naming SB360 Capital Partners as agent for the liquidation. Inventory valued at approximately $160 million will be sold through the Charlotte Russe stores. The company's intellectual property and rights to its leases will be sold separately.
Going Out of Business Sales start immediately in all stores across 44 states and Puerto Rico. Merchandise currently in the stores plus additional product from the distribution center and product originally designated to support the e-commerce platform, will be sold at discounted prices.
"Charlotte Russe established itself over the last four decades as a fashion destination for young women," said Aaron Miller, executive vice president, SB360. "A sale of this magnitude will bring never-seen-before values to a broad selection of today's best fashion trends."
California-based Charlotte Russe was founded in 1975. Known as a shopping destination for young women seeking trendy apparel, shoes and accessories, sales at Charlotte Russe reached their peak in 2016 at $986 million.