Emotional Engineering Creates a Superior Customer Experience
Get great content like this right in your inbox.
Subscribe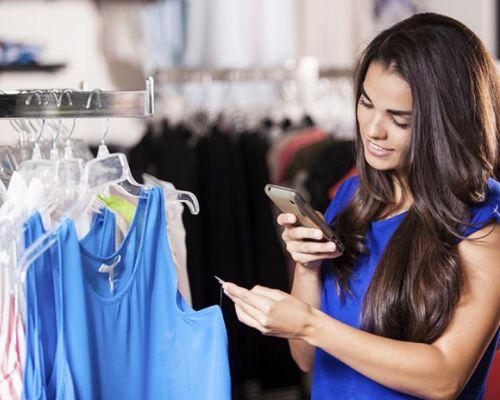 One of the goals of marketers is to get customers to take an action, which could be as simple as recommending a product or talking positively about a company on Yelp. Based on my experience, the secret to getting a customer to take an action or become a customer advocate is to incorporate emotional engineering into the equation. For marketers who want to create engaging customer experiences, tapping into the power of emotional engineering is the first step towards creating a personalized experience.
Providing a personalized experience is crucial since, according to research from Evergage, 88% of U.S. marketers reported seeing measurable improvements due to personalization.
To provide the type of personalization that enhances the customer experience, marketers need to add emotional engineering into the design process. Emotional engineering, as defined by  Professor Emeritus Mitsuo Nagamachi of Hiroshima University, is "the technology to design goods which appeal to emotion and sensibility by translating human sensibility and images into physical design factors."
When implementing technologies to secure customer loyalty, the key is to incorporate elements of emotion into the user experience. How do you want the customer to feel when they use your app, website or kiosk screen? Does the interaction give them piece of mind or help establish trust? Does it help reduce any anxiety that the customer might be feeling?
When you focus on eliciting an emotion, you have a better chance of keeping the customer engaged.
Incorporating emotion into the shopping experience
In order to create a feeling of comfort and to distance themselves from competitors, brick-and-mortar retailers should utilize the following technologies into their customer's mobile experience:
Beacons:

When a customer is in a store, beacons that are tied to a mobile apps help customers find the products they are looking for.

Target

refers to the feature as a "

GPS for your shopping cart

." A major home improvement company we worked with deployed a mobile app that helps identify where the customer is in the story, then guides them to the product they wish to buy.

Augmented Reality:

Research firm

IDC

forecasts worldwide spending on Augmented reality/virtual reality (AR/VR) to reach $17.8 billion in 2018. While that includes both AR and VR, it's clear that this is a huge market. AR technology helps retail customers since mobile apps can show product reviews and competitor pricing to the customer while they are in the store.

We worked closely with a toy company to create a mobile app that created an interactive experience for children that could be accessed via a customer's camera phone. The children accessed more content which helped make the stories more interactive.

QR/barcodes:

Sales clerks often are told to push certain products which makes it hard for customers to find unbiased information. QR/barcodes help customers gather product information in real-time which makes them feel better about their purchase.
Marketing executives should focus on integrating emotional engineering into their mobile channel. Doing so will help secure customer loyalty and will go a long way to building customer advocates for your company.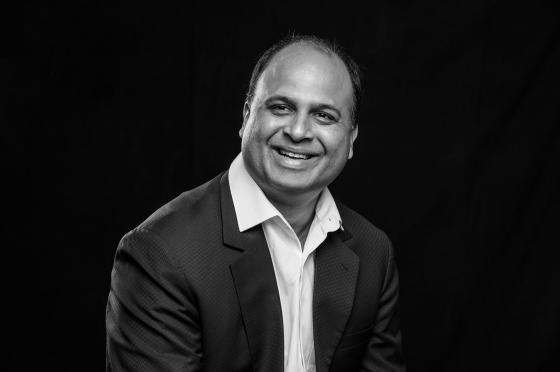 Ravi Teja Bommireddipalli is the CEO of Robosoft Technologies which has created 2,000 mobile and digital solutions for more than 300 clients over 10 years. In addition to being an electronics engineer, he is a student of Ontology (science of being) which is a driving force in how Robosoft develops mobile apps.