Is This the First Commercially Available 3D-Printed Garment?
Get great content like this right in your inbox.
Subscribe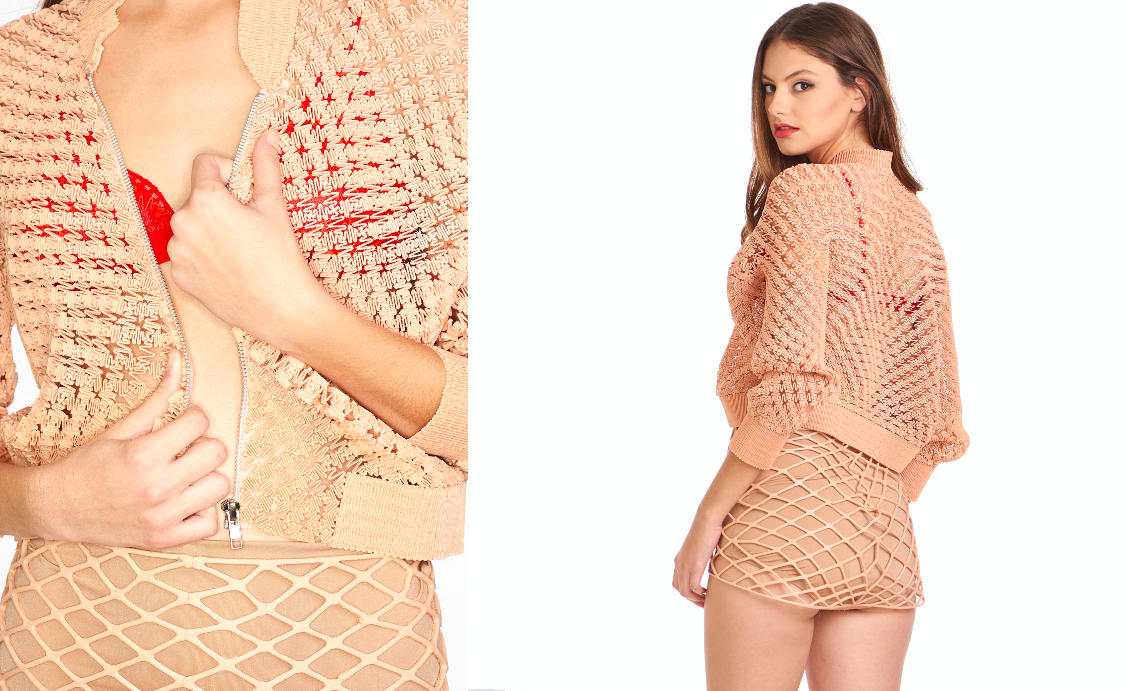 Similar to the way iTunes disrupted and personalized the way we all consume music, 3D-printed garments will revolutionize the way consumers buy clothes. Through the use of AccuMark 3D and YuniquePLM, Israeli designer Danit Peleg has brought a new limited edition bomber-style jacket to market, available for purchase on her website. Each garment will be personalized with individual choices for color, lining and even a word embedded into the back of the jacket.
 
"We are excited to help Danit bring 3D-printed garments to the market and be a part of this incredible journey," said Elizabeth King, vice president of digital solutions, community and eco-system at Gerber Technology. "Our creative partnership has helped define a workflow in AccuMark 3D for the benefit of our customers who will transform the industry in the coming years."
 
Gerber and Peleg have been partnering on the future of 3D garments beginning with her senior project at Israel's prestigious Shenkar College of Engineering and Design to her latest collection that was inspired by the painting The Birth of Venus, including the bomber jacket that is now available on her website. In a limited edition of 100, this is the first commercially available 3D-printed garment ever sold online. Customers have the opportunity to customize their own and Peleg's team will print and ship it to their home.​

"With each collection, Gerber has helped me streamline my workflow to accelerate the 3D-printed design process," said Peleg. "My vision of the future is that you will buy your 3D print file and print your clothes at home or at a designated store." 
 
Find more out about her 3D-printed garments and the new jacket in this video.