The Future of Commerce Lies in Virtual and Augmented Reality
Get great content like this right in your inbox.
Subscribe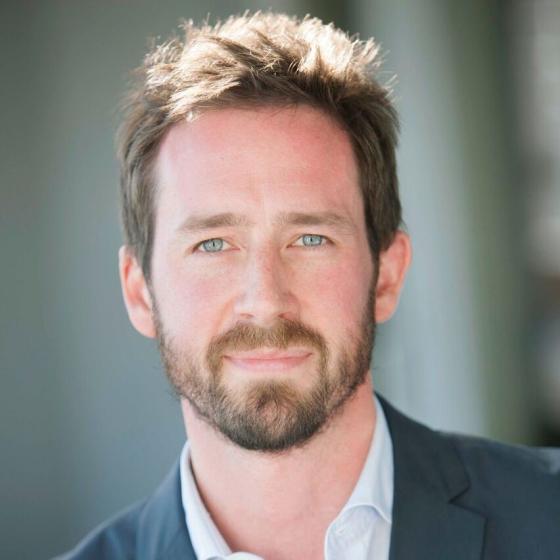 While innovation and technology are transforming retail, customer expectations never change. This is true for virtual reality and augmented reality, where storytelling and experience become a critical component of successful deployments.
At the 2018 Retail Experience Summit, retail industry insider Sterling Hawkins will examine the latest developments in retail, and how VR, AR and other cutting-edge technologies can help provide a truly customer-centric experience. 
Sterling Hawkins is a business leader, entrepreneur and investor living at the intersection of in-store and online. Currently running operations and venture relations for the Center for Advancing Retail and Technology (CART), his legacy is that of a fifth generation retailer whose family name is synonymous with retail. From that springboard, he has worked with clients on best practices in consumer marketing, loyalty and retail technology including Mitsubishi, M&M Meat Shop, Procter & Gamble and many others.
Through CART, he collaborated with universities including Stanford, Cornell and the University of Texas to incorporate the future of retail into their curricula. In 2004, Sterling co-founded, launched and sold his first retail technology company, Convena. Since, he has been actively involved in the community speaking at business conferences around the world. He has been seen in ABC Money, Comstock, RetailWire and Forbes.
The newly relaunched Retail Experience Summit (formerly Retail Executive Summit) will be held October, 2-4, 2018, at the Grand Del Mar, San Diego, California. The conference features a new interactive format, keynotes from retail leaders, peer-to-peer exchanges, relationship building, and the 8th annual CIO of the Year Awards. For more information, to view the full agenda, or to register for the event click here.