GameStop Exits the Mobile Phone Business, Pockets $700 Million
Get great content like this right in your inbox.
Subscribe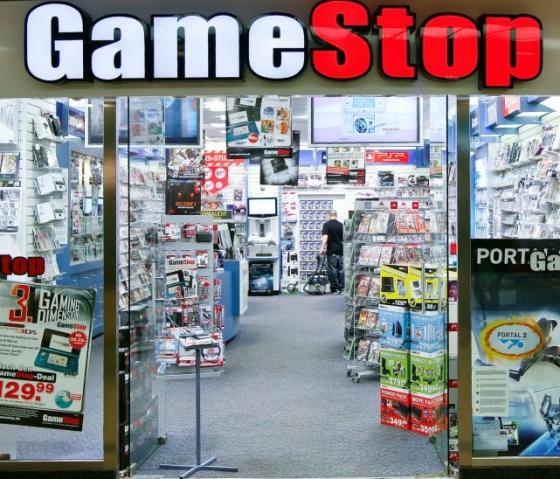 GameStop Corp is selling its Spring Mobile business, which owns and operates 1,289 AT&T wireless stores, to Prime Communications, L.P. for $700 million. The move allow the retailer to focus on its core strength of video games and collectables.
GameStop's board of directors, together with outside financial advisors, is undertaking a comprehensive review of a wide range of strategic and financial alternatives to enhance shareholder value. In connection with its review, GameStop's board determined that the sale of Spring Mobile is in the best interest of the company and its shareholders, as the transaction generates immediate cash proceeds and enables the company to increase its focus on serving its customers' entertainment needs. 
"This transaction enables GameStop to enhance our performance with an increased focus on the video game industry and the rapidly-growing collectibles space," said Dan DeMatteo, executive chairman of GameStop's board of directors. "These are areas where we have considerable experience and where we are well positioned to capitalize on our competitive position."
Proceeds from the sale will be used to reduce the company's outstanding debt, fund share repurchases, and reinvest in core video game and collectibles businesses to drive growth.
The transaction is expected to close in the fourth quarter of fiscal 2018, subject to customary regulatory approvals and closing conditions.