03/01/2019
Gap Spins Off Old Navy, Closing 40% of Its Namesake Fleet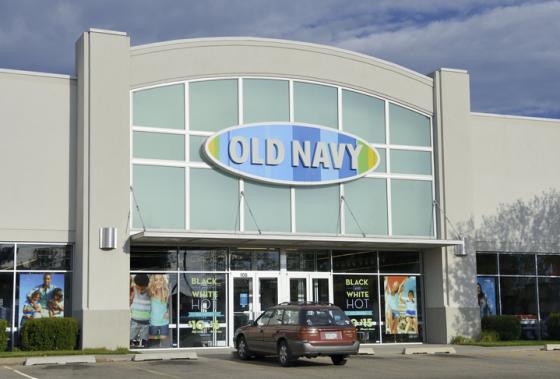 Apparel retail giant Gap Inc. will spin off Old Navy into its own publicly traded company and shutter 230 Gap brand stores over the next two years.
At the start of 2018, the Gap brand had 725 stores worldwide. After the closures, which include 68 stores it closed this year, the chain will be down to roughly 427 stores or 41% of its total fleet.
"This represents closure of nearly half the fleet and there will be additional natural expirations and closures beyond 2020," noted Teri List-Stoll, EVP and CFO, Gap Inc.
The company split is expected to be completed in 2020, by which time Gap, Inc. will divide into Old Navy and a yet-to-be named company, which will consist of Gap, Athleta, Banana Republic, Intermix and Hill City.
"It has become increasingly clear that our balanced growth strategy, while successful in building necessary capabilities in areas like supply chain and digital capability that are important to a scaled operating platform, no longer effectively supports the diverging needs of Old Navy versus our traditional specialty brands," said Teri List-Stoll. "Now is the right time for us to take the next step on our journey to both ensure the competitiveness of our brands and to deliver shareholder value."
According to List-Stoll, the retailer expects the Gap brand's online channel to evolve to more than 40% of its business as it restructures.
"We believe Gap brand will be well-positioned to compete effectively with an omni model that offers locations, formats and experiences that serve our customers' shifting shopping patterns," said List-Stoll.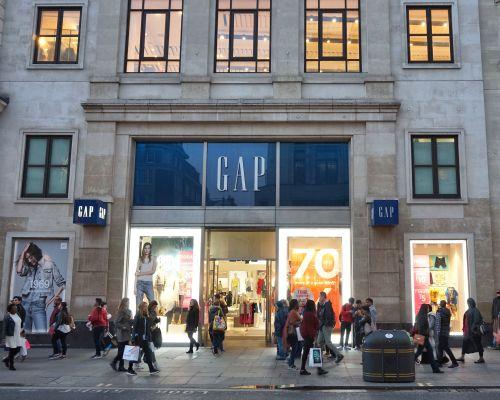 "We have made significant progress executing on our balanced growth strategy and investing in the capabilities to position our brands for growth: expanding the omnichannel customer experience, building our digital capabilities and improving operational efficiencies across the company," said Art Peck, president and CEO of Gap Inc. "The spin-off announcement enables us to embed those capabilities within two stand-alone companies, each with a sharpened strategic focus and tailored operating structure. As a result, both companies will be well positioned to capitalize on their respective opportunities and act decisively in an evolving retail environment."
Peck also noted the company is continuing to work on its technology stack.
Part of the reasoning behind the split of the two companies, according to List-Stoll, is that the company has had to debate internally what's right for Old Navy versus what's right for one of the other brands.
"If you think about the needs of Old Navy versus in Athleta, whether that's web investments or data analytics investments or technology tools, more often you're coming with quite different answers for Old Navy versus the other specialty brands," List-Stoll said.
"This feels like an absolutely right way to set Old Navy up to continue to exploit its growth opportunity unencumbered by suboptimal compromises with the other brands and vice versa for the [new company] to really be able to continue to focus on reinventing retail and being leaders in their spaces," she continued. 
Peck also noted the company has looked very carefully at the data asset of the brands and believes there is a "relevant data life for both organizations."
"We do have customer overlap," said Peck. "And that's something that we are going to manage. The [data] file will be a property we think of both companies. That's something we need to sort out. It's been a healthy and growing file."