GNC Bolsters Its Fulfillment With Enterprise-Wide Inventory Visibility
Get great content like this right in your inbox.
Subscribe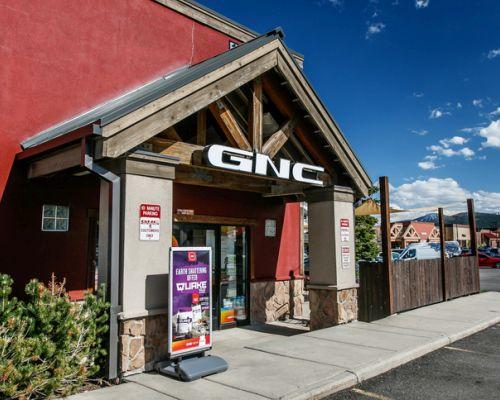 Global health and wellness retailer GNC is implementing a new retail technology solution to enable its omnichannel transformation strategy and initiatives, including its store-based fulfillment methods.
GNC will deploy enVista's order management system (OMS) within enVista's cloud-native Unified Commerce Platform to obtain enterprise inventory visibility and optimize order orchestration and fulfillment across its vast network of distribution centers, suppliers and 4,800 North American retail store locations.
By leveraging the OMS, strategically built on an integration framework, GNC will rapidly advance its omnichannel fulfillment capabilities in early 2020 for buy online, pickup in store (BOPIS) and ship from store.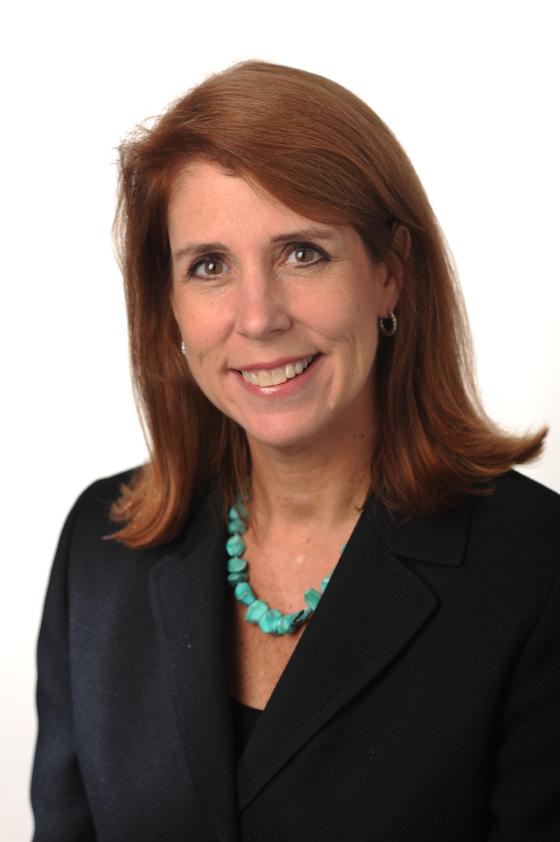 "The customer is at the center of every decision we make at GNC," said Tricia Tolivar, GNC's EVP and CFO. "We selected enVista's OMS to help us rapidly advance our omnichannel commerce initiatives and respond to customer expectations for additional fulfillment options and seamless, convenient, personalized shopping experiences. The capabilities of enVista's OMS and Unified Commerce Platform are extremely robust. Their unique micro services architecture and integration Platform as a Service framework were key factors as we considered how to solve our omnichannel needs across our complex network and extensive integration points. enVista's solution is exceptionally sophisticated and agile to meet our long-term needs."
"When it comes to health and nutrition products, customers expect to rapidly receive or pick up orders, track their orders, and receive very personalized service," Tolivar added. "We are making big strides to this end and we are pleased to partner with enVista to help us execute our vision."
GNC currently leverages enVista's vendor drop ship solution on the Unified Commerce Platform in order to expand its item assortment and offer more products online to meet customer demand.
The OMS and cloud platform solution is built from the ground up as micro services architecture on a multi-enterprise integration framework and common data model, which allows the OMS to rapidly integrate, easily scale and provide faster time to value and lower total cost of ownership. The solution also provides a single view of the customer, inventory, order, item and payment across the enterprise, enabling retailers to deliver a consistent brand experience across all channels and locations.