06/17/2019
GNC's Innovative Twist on Subscriptions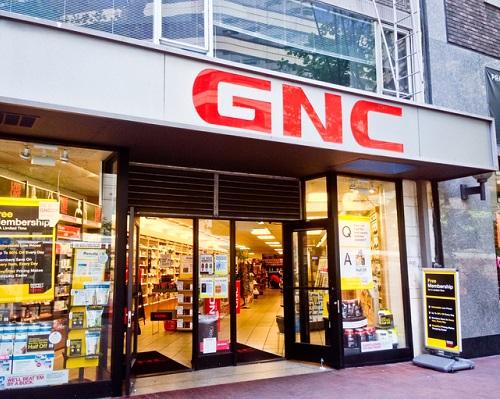 GNC continues down its digital transformation journey with the introduction of a subscription experience that has helped them form long-term customer relationships that generate recurring subscription revenue.

The program, powered by Ordergroove's relationship commerce platform and Salesforce Commerce Cloud, enables customers to enroll and use subscriptions online and in retail stores, reducing friction from the path to purchase while establishing a lifetime relationship between the retailer and consumer. By tapping into their sales associates to enroll customers with digital in-store experiences, GNC has been able to convert many one-time customers into recurring customers.

"The ability to offer an omnichannel subscription service through our partnership with Ordergroove has quickly gained traction and has been of tremendous value to our business," said Tricia Tolivar, CFO, GNC. "By offering customers an easy and flexible way to order and reorder their favorite products, whether in-store or online, we're seeing enrollment in subscriptions rise and growth in recurring revenue."

Ordergroove's integration with Salesforce Commerce Cloud helps retailers and brands maximize the impact of recurring revenue via personalized subscription, reorder and membership experiences while minimizing implementation risk.
"GNC now has an innovative approach to relationship commerce that puts the customer at the center," said Greg Alvo, CEO, Ordergroove. "By combining a holistic subscription experience with their in-store sales strategy, GNC has been able to reduce friction from the shopping experience and drive recurring customers."