12/17/2018
H&M Home and Google Collaborate On Voice Payment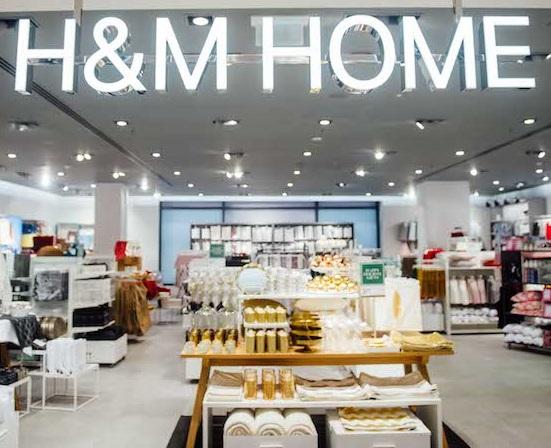 H&M Home, an interior brand within the H&M group, has partnered with Google on voice payment and a holiday gift guide.
The H&M Home Gift Guide is an easy-to-use voice application that features ideas for holiday gifts via the Google Assistant on all smartphones and Google Home smart devices. To activate the guide, shoppers simply ask for H&M Home from the Google Assistant and easily browse through a wide assortment to find the most suitable gift. The new voice application also offers easy payment through voice command.
"This fast-growing technology is opening up new possibilities for the retail industry to inspire and interact with customers," said Anders Sjöblom, managing director, H&M Home. "We are excited to take the lead when it comes to shaping the voice commerce of the future, to try this new technology and to have our customers to be a part of this journey. By giving a voice to our brand, we will enhance the customer experience and be able to speak with our customers whenever they want,"
H&M's collaboration with Google began this year with the launch of H&M Home Stylist, one of the first voice applications to be released within the interior segment. The new voice gift guide will suggest and show options for consumers depending on who they are shopping for, price range and personal style.
On the payment front, H&M Home teamed up with Google and payment provider Stripe to create the voice shopping experiences. H&M Home is one of the first retailers to enable users to purchase products from its online assortment simply by using their voice and Google Pay, without leaving the application.