How BJ's Will Use Predictive Analytics to Make Buying Decisions
Get great content like this right in your inbox.
Subscribe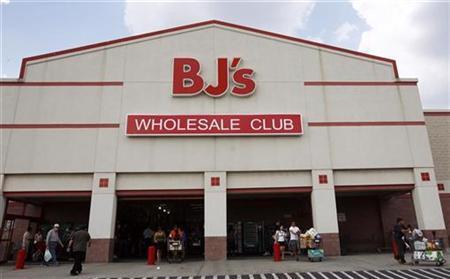 BJ's Wholesale Club will use predictive analytics and machine learning to assist with buying decisions. The operator of membership warehouse clubs will begin using First Insight's predictive analytics. The tools will help BJ's make design and buying decisions on the broad spectrum of products offered in its warehouse clubs.
"Providing the products our members really want at the right prices is critical to our growth strategy," said Lee Delaney, Chief Growth Officer at BJ's Wholesale Club. "First Insight is helping us make sure we have the right products, including seasonal assortments, with the features and prices our members value."
First Insight uses online social engagement tools to gather real-time preference, pricing and sentiment data on potential product offerings. The information is filtered through First Insight's predictive analytic models to determine which products present the greatest opportunity. The solution will enable BJ's to evaluate a greater number of products and reflect direct consumer input in their buying decisions.
By introducing the voice of the customer through predictive analytics, BJ's will increase their speed to market with trend-right products, targeted to their members.