Joann Stores Goes Live with AI-Powered Promotional Optimization, Sees Immediate ROI
Get great content like this right in your inbox.
Subscribe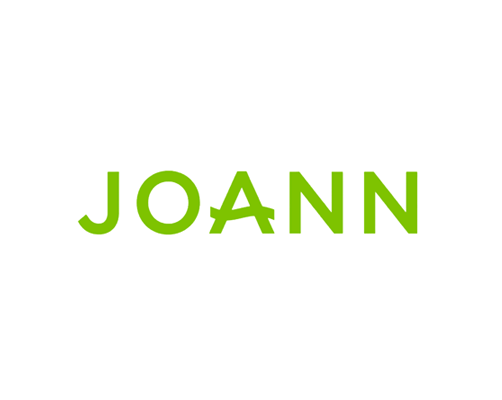 Joann, a leading craft and fabric specialty retailer, has partnered with Impact Analytics to optimize the retailer's promotional efforts.
Impact Analytics solution, Promo$mart, is being deployed at Joann to help category managers analyze historical promos, simulate future scenarios through predictive modeling, and generate custom visualizations and reports for continuous, daily campaign and program monitoring to enable effective decision making.
"Promo$mart will be the one-stop-shop for all promotion management at Joann and will help us transition from a spreadsheet-based workflow to a cloud-based digital application that provides real-time insights," says Chris DiTullio, SVP stores, operations and chief marketing officer at Joann. "This allows us to eliminate 30-40% of margin-draining promos and to reallocate those dollars to the best performing SKUs and categories."
The heart of the Promo$mart tool is the analytics engine powered by advanced machine learning models built at a SKU level. The net promo lift is calculated at an overall basket-level as the models capture affinity, cannibalization, pull forward, halo and other secondary impacts. The tool allows for simulation of multiple promo types like BOGO, percentage off, dollars off, etc.
"We are able to collate and harmonize sales and promo data from disparate systems and sources including Excel sheets, direct mailers, e-mail, web etc.," said Prashant Agrawal, president and CEO of Impact Analytics. "We depend on advanced techniques like text mining, image recognition to help in this stage. We are then able to analyze copious amounts of structured and unstructured data using machine learning algorithms to provide real-time insights."