Kroger Leverages Its Massive Analytic Firepower to Foster Engagement
Get great content like this right in your inbox.
Subscribe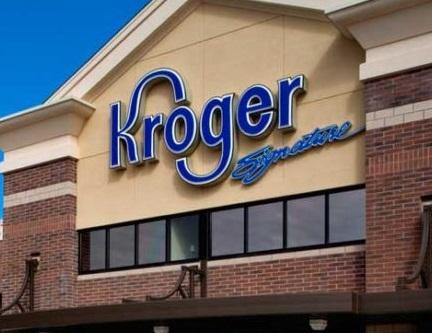 Kroger has unveiled an ambitious plan to maintain its status as a leading U.S. grocer by using its industry-leading shopper insights capability and a variety of other technologies to reposition itself for the modern marketplace.
"We understand that today's marketplace is shifting rapidly," Kroger chief executive officer Rodney McMullen said. "Kroger's success has always depended on our ability to proactively address changes by focusing relentlessly on our customers. We have the scale, the data, physical assets and human connection to win."
Industry analysts who have watched Kroger take surprisingly slow steps toward e-commerce and omnichannel retailing over the last decade might disagree with that assessment. But the company's new "Restock Kroger" initiative, announced last week during its annual investor conference, seeks to rectify that tardiness in a big way.
"Combining our food expertise and data analytics uniquely positions Kroger to create new and highly relevant customer experiences, delivered both digitally and in stores," said McMullen. "Restock Kroger builds on our strengths and strategically repositions [the company] to accelerate our customer-centered efforts."
The plan, which Kroger said will be "fueled by capital investments, cost savings and free cash flow," has four key courses of action.
Click here to read the full article originally posted by sister publication Consumer Goods Technology and learn Kroger's four-point plan to redefine the grocery experience through the innovative use of cutting-edge analytic insight.