Levi's Marc Rosen Named Radical of the Year
Get great content like this right in your inbox.
Subscribe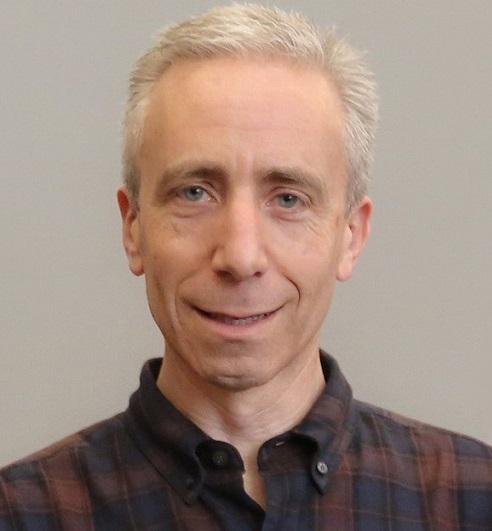 Marc Rosen was named the "2019 Radical of the Year Award" by The Robin Report, a daily digital report providing unbiased, strategic analysis and insights about the retail and consumer products industries. The EVP and president, direct-to-consumer at Levi Strauss & Co. was the first-ever recipient of the award, presented in collaboration with SAP.
The Radicals Awards were held at Shoptalk in Las Vegas. The awards represent a wide range of innovators from legacy retailers and brands who have designed and implemented customer-centric solutions at a time when brick-and-mortar stores are challenged by newer, digital pure-play brands.
2019 Radicals
Andrew Clarke, LOFT
Sara Tervo, Justice
David Katz, Randa Accessories
Marc Mastronardi, Macy's
Tricia Nichols, Estée Lauder
David Olsen, Cos Bar
Graham Poliner, Macy's
Marc Rosen, Levi Strauss & Co
Mili Seoni, ascena retail group
Brock Weatherup, Petco
Doug Wood, Tommy Bahama
Rosen heads up 35%, or about $2 billion of Levi Strauss & Co.'s total business, including approximately 3,000 stores and e-commerce sites dedicated to Levi's and Docker's brands. Marc was recognized for his history of driving growth through consumer-focused technology innovation and creating and implementing end-to-end merchandising and inventory management systems.
"While every one of our 10 finalists hit the ball out of the park, making it tough for our jury to pick the winner," said Robin Lewis, founder of The Robin Report. "Marc's ball just went farther."  
Rosen is credited with creating Indigo, a chatbot on Levi.com that takes a conversational approach in using artificial intelligence to determine a shopper's style and fit need. Additionally, he developed partnerships with leading consumer tech brands such as Snapchat and Pinterest. 
"I am honored to be considered with my fellow Radicals for this award," Rosen said. "This is a group of incredible change agents who are dedicated to transforming the retail industry in order to deliver an amazing experience for consumers."
In addition to winning the 2019 Radical of the Year Award, Rosen received a $1,000 contribution to his cause of choice, Everytown's Students Demand Action.