Lori's Gifts Expands Its Technological Transformation
Get great content like this right in your inbox.
Subscribe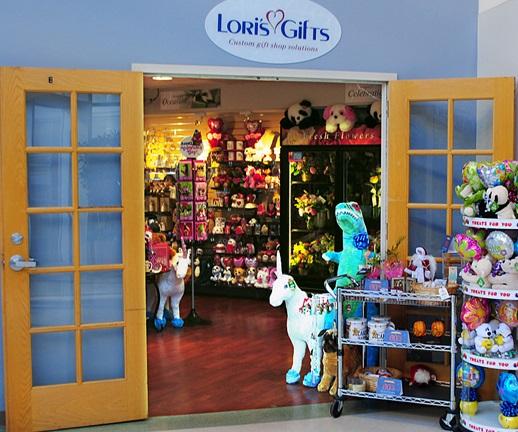 To support its ongoing retail technology transformation initiative, Lori's Gifts has selected the Mi9 Retail solutions for merchandising, business intelligence and customer engagement. Lori's Gifts is the nation's largest provider of hospital gift shop solutions currently operating in over 390 locations across 39 states.  
Lori's Gifts initiated a software vetting process after realizing that their legacy system was holding them back from reaching their full potential. They knew that they needed to invest in a new merchandising system to support their near-term strategy.
"We looked at numerous vendors and Mi9 Retail was the only one that offered a wide range of features, including a powerful built-in allocation engine, an inventory daybook, and more, and could meet our budget and aggressive timeline," said Mike Kriesman, CIO of Lori's Gifts. "Mi9 Retail showed a strong willingness to partner with us and understood the complex and unique retail environment our brand is evolving into."
Since its inception in 1981, Lori's Gifts' exclusive focus has been to provide world-class hospital gift shops that make patients, guests, employees and volunteers feel welcome.
"We are excited to be partnering with Lori's Gifts and are proud to have been selected by them to play a key role in supporting their aggressive near-term strategy," said Neil Moses, CEO of Mi9 Retail. "Our integrated suite was designed to handle the ever-changing needs of the world's most successful retailers and will give them the tools required to further expand their business and achieve a rapid return on investment."