03/16/2018
Macy's Widely Expanding Mobile Checkout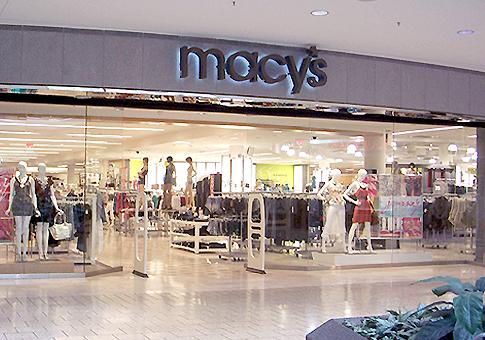 Macy's plans to expand mobile checkout to most of its retail stores in 2018.
"In 2017, we put a strong focus on improving customer experience through new service and delivery models, an expansion of Buy Online Pickup in Store, enhancements to our mobile experience and the use of AI to improve customer service," said CEO Jeffrey Gennette. "In 2018, we'll further scale a number of these, including the rollout of Mobile Checkout, At Your Service Centers across most of our doors.
"We know that we have an opportunity to offer our customer more product selection, curated and personalized to her taste, and we will expand her options on how and when to both explore and transact."
Macy's is planning to roll out the capability in at least 450 of its stores, according to Cincinnati Business Courier coverage of statements made by Gennette at the Bank of America Merrill Lynch Global Consumer & Retail Technology Conference. Using a feature in the Macy's mobile app, shoppers would use their phones to scan barcodes on the merchandise they want to purchase, and then go through a dedicated mobile checkout line, where payment would be verified , according to the report.
Additionally, the retail will launch an expanded vendor direct fulfillment model mid-year and will undergo a 50 store rollout of "what best worked for us" from everything it tested last year in its Woodbridge, NJ, store.