Neiman Marcus Goes Live With Alipay
Get great content like this right in your inbox.
Subscribe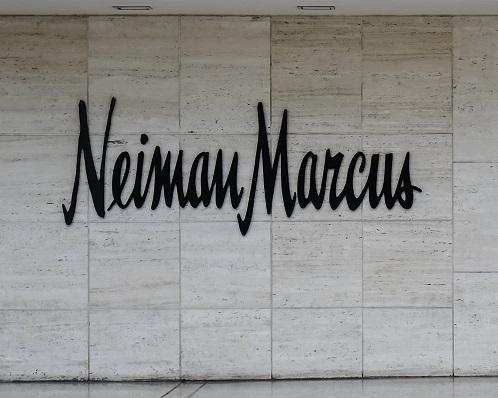 Neiman Marcus Group is bringing Alipay's mobile payment platform to Neiman Marcus, Bergdorf Goodman, and Neiman Marcus Last Call store locations throughout the U.S.
 
"Neiman Marcus is known for offering unsurpassed service and developing better ways for our customers to shop," said David Goubert, EVP, stores and retail experience, Neiman Marcus Group. "This partnership with Alipay gives our customers a convenient way to pay through channels they already use,"
Alipay is a leading digital payment provider, and together with its global joint venture partners serves one billion users worldwide. According to a Nielsen report published in January, "More than two-thirds of Chinese tourists said they used their smartphones to pay abroad in 2018. Nearly 60 percent of surveyed merchants saw growth in both foot traffic and revenue, after adopting Alipay."
Alipay is currently available at 43 Neiman Marcus, 24 Neiman Marcus Last Call, and two Bergdorf Goodman stores in the U.S. With the Alipay mobile payment platform, Neiman Marcus Group stores are better positioned to meet the unique needs of the more than four million Chinese travelers who are in the U.S at any given time.
"This is exactly the kind of strategic partnership that will greatly benefit Chinese consumers ― expats, tourists, and students ― who come to the US to sightsee, explore, and shop," said Yulei Wang, general manager, Alipay North America. "In the very competitive retail landscape, the convenience, familiarity, and security advantages of Alipay give Chinese shoppers a distinct reason to visit Neiman Marcus stores and, soon, online."
Alipay users receive economic savings through the app by avoiding higher foreign credit card transaction fees. In addition, the geo-location-based "Discover" function and push notifications within the Alipay app help users find merchants nearby and receive promotional information.
"Offering Alipay to our customers is another way we've exceeded our customers' expectations as we've evolved our company into a digital luxury platform," said Goubert. "In fact, we've already received a significant amount of position customer feedback as a result of launching this partnership and are now in the process of working to launch Alipay as an online payment option later this year.