01/23/2019
NRF Show Coverage From EnsembleIQ in 2019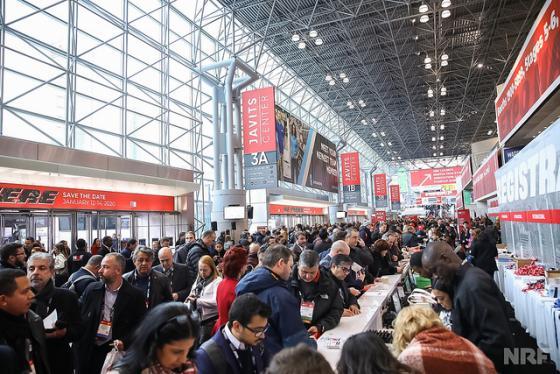 NRF's annual Big Show can be overwhelming, so every year readers check in with RIS to see catch up on all the retail news, trends and sessions they might have missed. The following is a list of our coverage on NRF 2019:
Additionally, on January 24 at 2pm, join Nikki Baird and Joe Skorupa for a special post-NRF webinar, as they take a deep dive into the hottest trends seen and heard at this year's Big Show and explain what retailers need to know about them. Register here for RIS' free webinar.
EnsembleIQ Coverage
Still looking for more information? Check out the wide array of content from RIS's EnsembleIQ sister brands listed below.
APPAREL
CHAIN STORE AGE
CONSUMER GOODS TECHNOLOGY
CONVENIENCE STORE NEWS
Progressive Grocer