NY&Co to Add 50 New Eva Mendes Shop-in-Shops, 19 Boutiques
Get great content like this right in your inbox.
Subscribe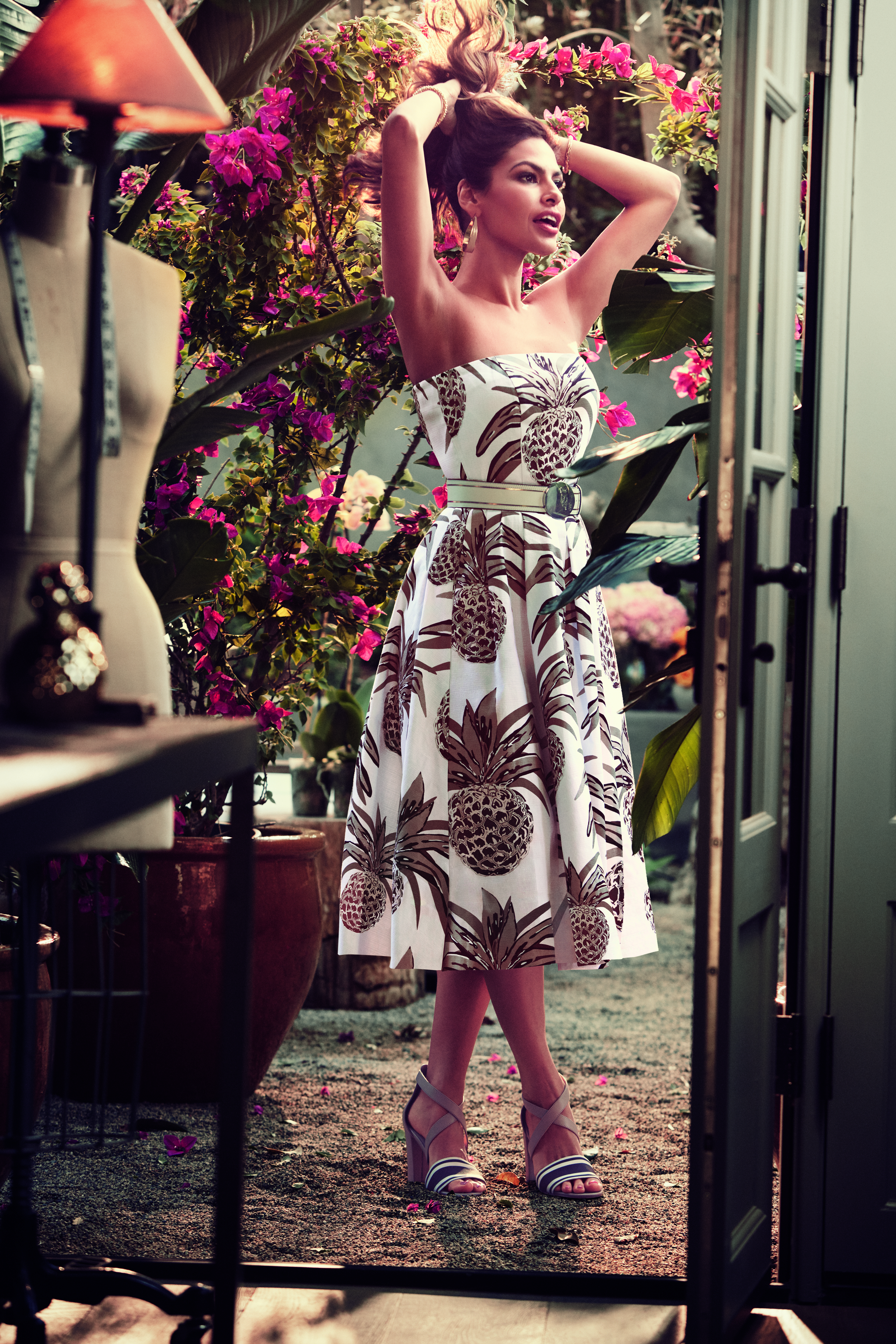 New York & Company, Inc
., the women's fashion retailer that operates more than 400 stores nationwide, is continuing to build its partnership with actress and fashion entrepreneur Eva Mendes. The Eva Mendes Collection will be expanded to more than 50 shop-in-shops and 19 Eva Mendes boutiques, in addition to a very strong online business. In addition, six New York & Company stores will be opening in the upcoming months, all offering an extended assortment of Mendes's eponymous collection.
One of the newest New York & Company locations is centered in one of Miami's most iconic shopping centers, Dadeland Mall. The store opened on March 16, hosting Mendes and some of Miami's most loyal customers at the Grand Opening. Hundreds of guests arrived to meet Mendes and take photos with the beloved actress.
"It is such a thrill to open more stores, especially in the Miami Area," Mendes said. "I was born in Miami, so this city has always been dear to me."
Mendes's newest collection — and largest yet — includes over 100 pieces ranging from apparel and shoes to handbags and jewelry. "It was important to me for my spring collection to include something for everyone, which is also why we are currently offering more styles and inclusive sizing from 0 to 20," Mendes noted. "I hope that by expanding my collection to additional locations, even more women are able to find looks that fit their own personal tastes and lifestyles."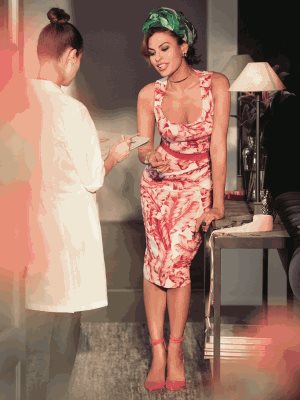 "We marked an extraordinary milestone with Eva this past year, achieving over $50 million in sales, with a goal to reach over $100 million in the near term," explains Greg Scott, CEO of New York & Company. "Eva has been a fantastic partner and I'm excited to see how this expansion will impact Eva's fans. By expanding to six new stores and by designating more space to the 50 Eva shop-in-shops, we are introducing new clientele to her amazing collection while addressing the strong demand in these markets for both, the Eva Mendes Collection and our New York & Company brands."
The new stores added to the New York & Company retail network are all stores in high-traffic shopping centers, including Dadeland Mall and Miami International Mall in the Miami-Metro area and Fashion Centre at Pentagon City in Arlington, Va. New York & Company reports high e-commerce activity in these areas and is opening these additional brick-and-mortar locations to enable customers to fully experience the brand.
Apparel from the Eva Mendes Collection ranges from $46.95 to $129.95. The collection launched on March 16 in all New York & Company stores nationwide and
online
.