02/15/2019
Payless to Close 2,500 Stores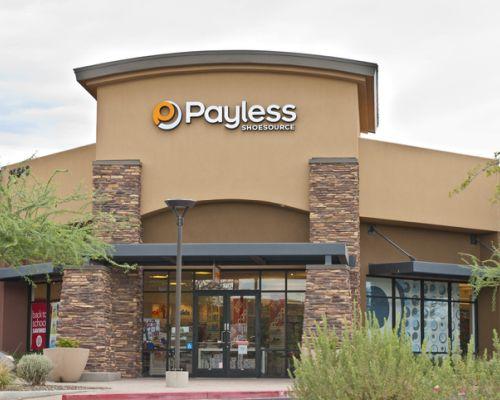 Payless ShoeSource filed for Chapter 11 bankruptcy protection late Monday as the footwear retailer prepares to wind down its approximately 2,500 store locations in North America and its e-commerce operations.
The company expects that store closings will begin at the end of March and many stores will remain open through the end of May, as it conducts liquidation sales in the U.S. and Canada. 
Payless had been trying unsuccessfully to find a buyer. After no such deal could be clinched, the Topeka, Kansas-based company has decided to initiate preparations to liquidate, Reuters sources said. 
Payless filed bankruptcy once before in April 2017, and exited 18 months ago.
"The challenges facing retailers today are well documented, and unfortunately Payless emerged from its prior reorganization ill-equipped to survive in today's retail environment," said Stephen Marotta, appointed in January 2019 to serve as chief restructuring officer of Payless, said. "The prior proceedings left the company with too much remaining debt, too large a store footprint and a yet-to-be realized systems and corporate overhead structure consolidation."
Payless' will continue operating 420 stores across 20 countries in Latin America, its stores in the U.S. Virgin Islands, Guam and Saipan, and its 370 international franchisee stores in 16 countries across the Middle East, India, Indonesia, Indochina, Philippines and Africa.