11/26/2018
Retail Rebound in Full Effect: Thanksgiving Weekend Results Point to Rebirth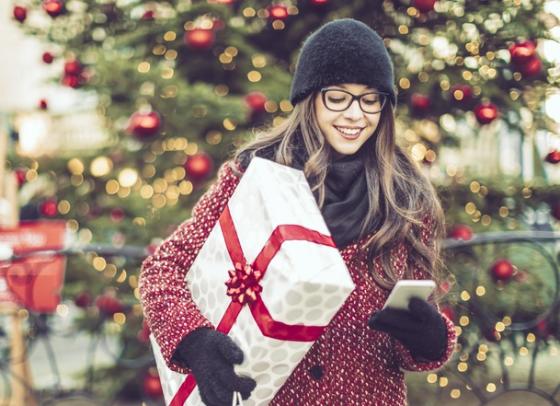 Customers are embracing holiday shopping again. While the days of overnight campouts and Black Friday stampedes have thankfully come to an end, the excitement around holiday shopping, and particularly the Thanksgiving Weekend has been revived.  
Thanks to a healthy economy and low-levels of unemployment, shoppers are opening up their wallets like never before, setting retail up for its best holiday shopping increase of the decade. It is predicated that holiday sales could increase as much as 6% year-over-year, which would mark the greatest such increases since 2011.
Online sales rose more than 2% on Black Friday, reaching $6 billion as shoppers continue to embrace the digital experience. While a solid increase in digital shopping was expected, the surprise of the holiday shopping kickoff was the performance at the store level.
Store visits were down about 1.7% on Black Friday and Thanksgiving, as shoppers increasingly prefer to shop online and avoid the in-store crowds. But don't read too much into it, 76% of shoppers plan to spend the same or more in-store this season ― meaning that although foot traffic might be off a hair, those that make it out to the store, do it with a purpose.
The distinction between online and physical shopping continues to blur and that evolution was on display during Thanksgiving Weekend. Sixty-four percent of shoppers that utilized click-and-collect on Thanksgiving and Black Friday made an additional purchase in-store, highlighting the need for an efficient and enjoyable in-store pickup experience.
And perhaps the most encouraging statistic from the weekend ― the majority of Black Friday sales were to new customers. It is predicted that 21% of these new customers will buy again within three months of their initial Black Friday purchase. Deals are driving shoppers to new retailers and quality experiences are helping keep them.
Below is a quick look at the early results from Black Friday and the overall holiday shopping season:
Black Friday Results
Holiday Shopping Season Results