RIS Talks Inventory Improvement With Belk's Tim Carney
Get great content like this right in your inbox.
Subscribe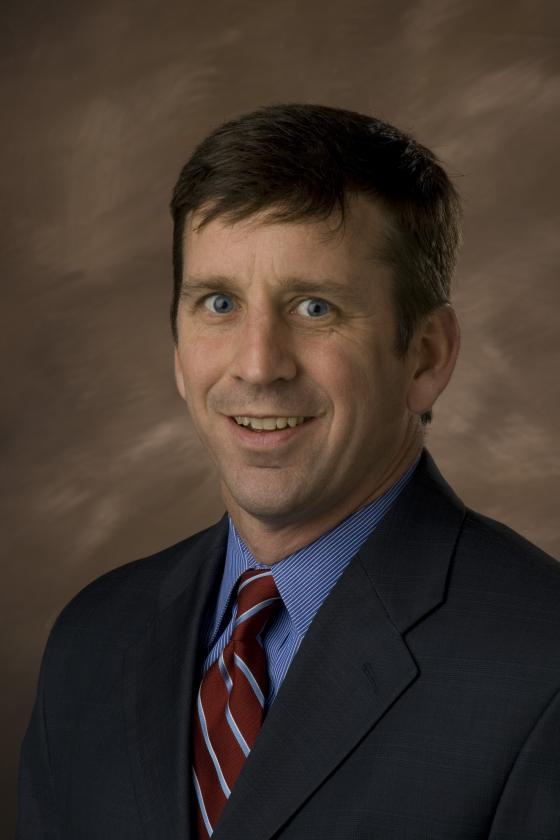 Tim Carney's retail career spans nearly three decades and a variety of roles in merchandising, planning, and allocation. He spent 16 years at Macy's and May Department stores and has been with Belk for the last 13 years, where he serves as the retailer's vice president of allocation and replenishment.
At Belk, Carney integrated retail technology into the department store's end-to-end order process to optimize size distribution on all Belk's fashion orders. Recently, he's been working to improve the size distributions of Belk's final allocations and to help move the department store beyond its cross dock capabilities in 2020.
RIS recently ­­­had the pleasure of recognizing Carney's contribution to retail by naming him to the "Influentials: Top Movers and Shakers in Retail 2019" list. The following is an exclusive Q&A with the innovative retail exec:
Q&A WITH TIM CARNEY

, 

Vice President of Allocation at Belk
RIS: What is your biggest accomplishment to date in the field of retail technology?
Tim Carney: Integrating SAS Size Pack Optimization into our end-to-end order process at Belk, combining SAS's algorithms with Belk's home-grown assortment tool to optimize the size distribution on all our national and private brand fashion orders. After launch, Belk saw some its private brands grow as much as 230 basis points over a four-year period.
RIS: What new or emerging technology are you working on now?
Carney: Launching/integrating JDA's Allocation Tool with SAS's size intelligence to improve the size distributions of our final allocations. We also plan to move the department store beyond our cross dock capabilities in 2020, using our distribution center to fill in by size.
RIS: How do you influence your team? Is there a favorite piece of advice you like to give to get the most out of your staff?
Carney: Find your passion, go after it with conviction and distort what you believe in. It's the only way to win in retail.
RIS: Who was the biggest professional influence that helped you get where you are today?
Carney: There have been so many, but Marty Anderson currently with Parker Avery was a terrific leader through a very challenging multi-year project at Belk.  He is one of the most supportive bosses that I've had, providing candid feedback with concrete corrective advice. 
RIS: If you could change one thing about the retail industry, what would it be?
Carney: I'd love to see retailers establish deeper community impact programs than we have today.  Caring for our communities is a core value at Belk, but before I came here, I was simply encouraged to write a check and contribute to one charity a year.  Financial donations are important, but Belk has taught me that true partnership goes beyond writing a check and that if we really want to make a difference, we need to give something much more valuable – our time.
RIS: What is your favorite piece of retail technology you use in your personal life?
Carney: There are so many out there, but I use Waze more frequently than any other app.  It's still my favorite. The creator of that app has helped me to avoid traffic and speeding tickets.  I am not the most patient driver.
RIS: What is one thing most people don't know about you?
Carney: I'm an outdoor enthusiast and avid mountain biker.  I love the adventurous aspect of the outdoors and pushing my body to the limit.