Rituals Elevates the Retail Experience
Get great content like this right in your inbox.
Subscribe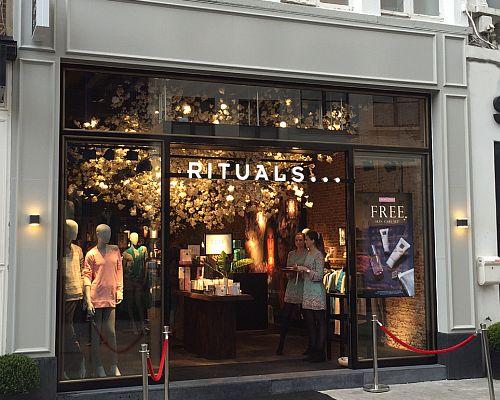 Rituals, a luxury retailer in Europe, has made a company-wide global migration to Apple technology, thanks to Jamf. The initiative, supported by Rituals staff for its time and cost-savings potential, also empowers an elevated and seamless retail experience for customers.
Rituals has more than 670 stores in 27 countries around the globe. In fall 2016, Rituals kicked off their Apple implementation with a pilot program of 20 MacBook devices in their corporate headquarters. Staff feedback on the ease of use, flexibility and device stability cemented Rituals' decision to migrate completely from PC to Mac – which kicked off a deployment of 650 MacBook, 700 iPad, 650 iPhone and 1,500 iPod devices across the company.
"Through Jamf Pro, we have a clear view of our devices, and are able to install and update them at any moment in every country," said Nico Wartenbergh, chief technology officer at Rituals. "Jamf's solid infrastructure, along with its extensive capabilities, is instrumental in making sure Rituals' digital strategy is successfully implemented. Jamf was the success factor of this implementation."
Supporting Rituals' movement to remain paperless, store employees use the iPad devices to:
Watch corporate training sessions to remain in constant compliance with corporate policies and procedures
Read the company newsletter as a way to stay informed of important news and updates
Order products and maintain sufficient and accurate store inventory
The iPod touch devices aid in the overall efficiency of the Rituals retail locations by:
Providing customers with a mobile point of sale (POS) so they're able to purchase products wherever they are in the store
Pairing with a skin analyzer to provide customized skin care recommendations
Scanning products as they arrive, eliminating room for inventory errors