rue21 Uses Action Learning Methodology to Drive Turnaround with Predictive Analytics
Get great content like this right in your inbox.
Subscribe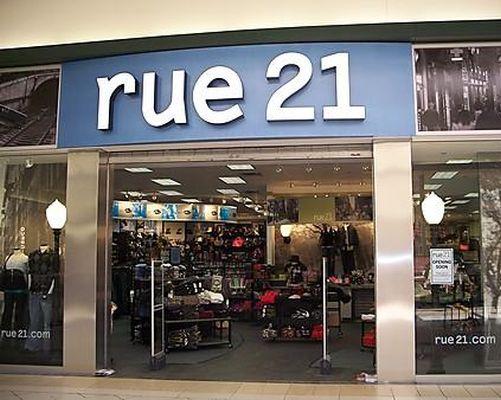 Fast fashion retailer rue21 sought to evaluate a greater number of products and reflect direct consumer input in their buying decisions. The retailer said it used Action Learning, a core methodology used by the University of Liverpool, when it set out to achieve adoption of First Insight's predictive analytic technology within its organization.
Action Learning is an experience-based and action-oriented approach to organizational learning. It is also often used for enhancing collaborative capacity in organizational settings. Mark Chrystal, chief analytics officer at rue21, and graduate of the University of Liverpool's Doctorate in Business Administration program, implemented the action learning process he learned while studying at the University.
"Too often organizations take a top-down approach when trying to integrate new solutions into the company,' Chrystal said. "Action learning empowered the merchandising team at rue21 and has given a voice to every individual, no matter the level. Organizational adoption of the First Insight technology and its incorporation into our business processes has been instrumental in improving our business performance. We have already seen margin improvements of up to 600 basis points on the products we have processed through the First Insight platform."
In March the organization started working with First Insight to implement consumer-driven predictive analytics into their design, buying, planning and pricing decisions. The organization implemented action learning with executives, merchandising teams and planning and inventory teams. The collaborative approach drove full adoption of the solution at rue21 within three months.
"I've found that learning derives from taking action and asking insightful questions about urgent problems or enticing opportunities," said Clare Rigg, senior lecturer, Director of Studies, Doctorate in Business Administration at the University of Liverpool. "Action Learning combines action and feedback, asking fresh questions and learning from and with peers, which creates a multiplier effect between the individual and organizational learning. I commend rue21 on their successful use of the approach and am excited about the results they are already seeing."
First Insight is a customer-centric merchandising platform which uses online social engagement tools to gather real-time preference, pricing and sentiment data on potential product offerings. The information is processed through First Insight's predictive analytic and machine learning models to determine which products present the greatest opportunity. The solution is enabling rue21 to evaluate a greater number of products and reflect direct consumer input in their buying decisions.