Saturn To Launch Cashierless Shopping
Get great content like this right in your inbox.
Subscribe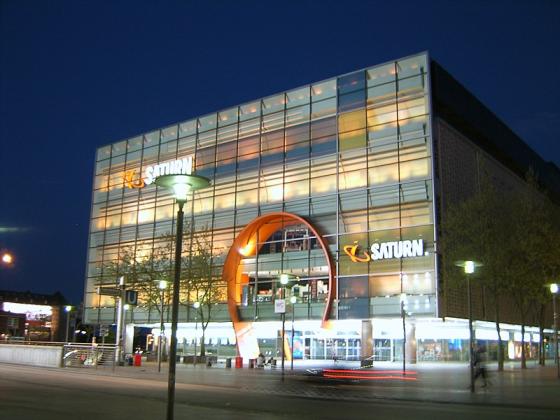 Europe's largest consumer electronics retailer MediaMarktSaturn is deploying a mobile self-checkout solution in the "world's biggest electronics store" in Hamburg, Germany.
Founded in 1961, Saturn is now an independent sales brand under the MediaMarktSaturn Retail Group. Altogether, there are about 170 Saturn stores in three European countries. 
With MishiPay's SATURN Smartpay solution, shoppers will be able to use their smartphone to simply scan and pay for more than 100,000 products, eliminating the need for customers to wait in line or at the checkout.
For More On Payment Technologies
The deployment comes following a successful initial trial in Europe's first cashierless electronics store in Innsbruck, which started in March 2018.
"Our project in Innsbruck earlier this year utilized MishiPay's mobile self-checkout technology and the results far exceeded our expectations. The very positive response from customers has encouraged us to offer mobile self-checkout across a large floorspace for the first time," said Martin Wild, chief innovation officer of the MediaMarktSaturn Retail Group.
The solution Saturn using integrates seamlessly into retailers' existing payment systems, allowing retailers to create a marketing-leading customer experience quickly, easily and at a fraction of the cost of bespoke cashierless systems.
"Our customers in Hamburg will benefit from an even better shopping experience and an additional innovative payment option when doing their Christmas shopping. We are excited to be working with MishiPay once again and are looking forward to seeing the results of our latest collaboration," added Wild.