Sears' Unsecured Creditors Object to Deal
Get great content like this right in your inbox.
Subscribe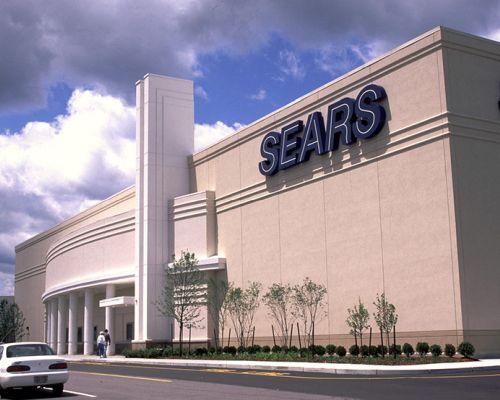 Last week Sears Holdings Corp. issued statement saying it had selected chairman Eddie Lampert's ESL Investments as the winning bidder in the company's bankruptcy auction.
Under the terms of the offer, ESL would acquire substantially all of the company's assets, including 424 stores, for approximately $5.2 billion. 
However, on the heels of Sears's decision to accept the buyout offer, the company's creditors filed an objection to the deal and requested  a public hearing to air grievances, CNBC reported.  A hearing to approve the deal is scheduled for Feb. 1, at which time the bankruptcy judge hearing the case will review the merits of any objections.
In documents filed with the Southern District of New York Bankruptcy Court, the committee said it has uncovered facts that demonstrate Sears' downfall was "precipitated by years of misconduct by Lampert, ESL, and others against Sears and its creditors," in addition to the broader challenges facing the retail industry, the report said.
The unsecured creditors group called ESL's bid to save Sears "nothing but the final fulfillment of a years-long scheme," and said it is seeking standing to prosecute a number of claims against Lampert and ESL, according to the report.
"Sears's downfall is nothing short of tragic," the committee wrote in the documents, according to the report.
RIS reported last October on the controversy of Sears' demise. Paula Rosenblum, co-founder of Retail Systems Research, wrote in Forbes at the time that to most observers Lampert has "stripped the meat off the Sears bones and dried them out into beef jerky that his holding company ESL gnaws on periodically. He has sold off assets to the same ESL holdings, taken over the real estate of most of the stores that he collects rents on through Seritage (another of his companies) and managed to make himself the company's biggest creditor in the process."