04/26/2019
SoulCycle's Omnichannel Solutions Support Rapid Growth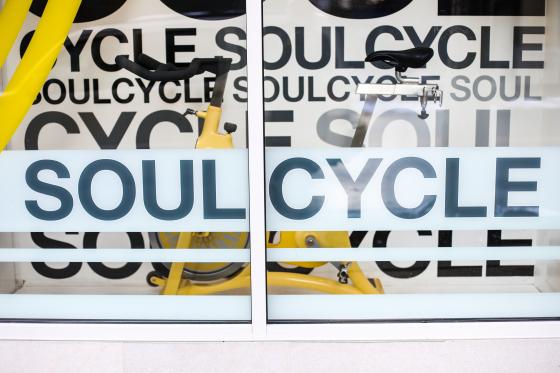 SoulCycle, a New York City-based lifestyle brand, has selected enVista's omnichannel software solutions to enable its digital transformation strategy and initiatives.
The retailer will leverage numerous solutions within enVista's Unified Commerce Cloud Platform, including: order management system (OMS), product information management (PIM), point of sale (POS) and electronic data interchange (EDI) to optimize order orchestration, inventory visibility, trading partner management and the customer experience.
"As indoor cycling fitness continues to gain popularity, SoulCycle is on the cutting-edge of industry growth and customer experience," said Michael Urcinoli, VP of IT at SoulCycle. "We're excited to expand our business and increase our services through enVista's functional, customer-friendly technology and omni-channel strategy."
enVista's solutions deliver a single view of the customer, enabling a consistent, optimal brand experience. The platform will also provide seamless and rapid integration to all existing systems, reducing time to value and cost of ownership.
"Any company selling items online and through any other channel is by definition an 'omni' merchant, and today's consumers expect a convenient, consistent, seamless experience across channels," said Ken Mullen, managing partner, enVista. "We're excited to partner with SoulCycle, enabling technology to not only meet the mounting expectations of today's fitness consumer, but to exceed them."