Stop the Waste: Top Strategies to Ensure Optimal Promotions and Pricing for This Holiday Season
Get great content like this right in your inbox.
Subscribe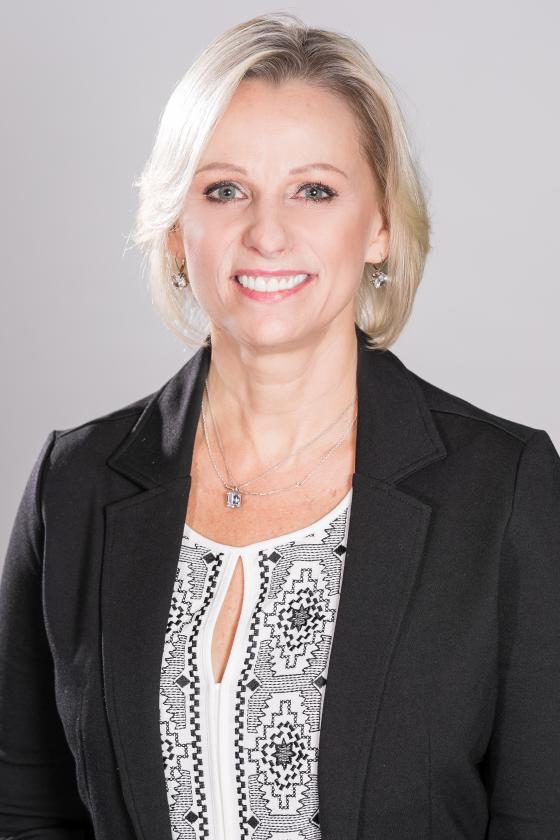 With balmy summer temperatures coast to coast, it may seem like an odd time to start thinking about retail price and promotion strategies for the holiday season.  But with the competitive landscape more heightened and shoppers more trained than ever to wait for the right price or the right offer, retailers cannot afford to just repeat past pricing and promotions "the way we've always done it." This is the year to give careful strategic thought to your holiday pricing and become more relevant to your shoppers while delivering bottom-line results.
A series of recent Revionics-commissioned studies conducted by Forrester Consulting[i] surveyed shoppers in the U.S., Brazil, U.K., Germany and France about their perceptions and actions related to retail prices and promotions.  Taken together, they provide significant fodder for thoughtful retailers to sharpen their pricing and promotions in advance of the all-important holiday season, including these top strategies.
Don't over-promote with

poorly conceived promotions.

  It was shocking to learn that, a

t a time when retailers struggle to maintain business health in increasingly unforgiving conditions, 52% of the weekly or monthly promotions they offer go to customers who would happily have paid full price. This risks not only losing significant margins, needlessly, but also of alienating your shoppers.  37% of shoppers said that receiving these irrelevant offers caused them to feel annoyed, shop at that retailer less often, or provoked no reaction.  The only thing worse than lost margins is lost shoppers.

Price is king, and must provide relevant prices to keep customers engaged.

Unequivocally across all sectors, shoppers ranked price as the top factor in considering when and where to shop. And customers

want the best deal and will search for it. O

nly 9% will buy at full price and only 5% will accept the first price they see.  And

81% said they shop around for the best price on products they want to purchase.  So offering a compelling price on the items that matter most to customers when they first engage is critical. Fortunately, today's advanced analytics can give retailers fine-grained insights into which items customers care about most and are most sensitive to competitive prices.  Conversely retailers can balance across the assortment to recover margin elsewhere and maintain long-term business health.

Provide the offers that are relevant via relevant channels and cadences to targeted shopper segments.

Cadence matters, as the research notes: "Shoppers prefer promotional offers synchronized with the frequency of their purchase. More frequently purchased items – such as groceries, household essentials, personal care products, and convenience products – are the most likely to benefit from daily or weekly offers." Similarly, the offer itself is important: shoppers prefer buy-one-get-one offers for the most frequently used items.  

When determining the right promotional offer, retailers should tread cautiously.  Although 65% of shoppers appreciated personalized prices, 47% of those shoppers also stated they would be angry if someone else received a better price.  In short, the study tells us, "Retailers should use customer insights and data science to design the promotions that are most appropriate for different groups of customers in context."

 "Arbitrary" prices alienate shoppers – possibly forever.  Shoppers are actually surprisingly tolerant of price fluctuations IF they're reasonable. They trust today's sophisticated algorithms to provide dynamic pricing within predefined non-arbitrary parameters more than they trust retailers to set "fair" prices. An overwhelming 78% of shoppers think it is fair to use data science to increase and decrease prices as long as they are presented with prices they're willing to pay. But don't try to nab short-term margins by jacking up prices on items when inventory is low: the research r

evealed that 59% of shoppers advised will either wait, not purchase at all or purchase from a competitor when retailers choose to raise prices due to competitive stock-outs.
Shoppers are clear and consistent in their preferences, and often far ahead of where the market thinks they are in terms of embracing analytics and science.  Now is the time to get out in front of the holiday season – and your shoppers – to apply artificial intelligence-based analytics and deliver the kinds of prices and promotions that are meaningful to shoppers, while delivering top- and bottom-line results.
[i] Understanding Retail Customers' Pricing Expectations and Tolerances, May 2017; Demystifying Price and Promotion, September 2017; and Indiscriminate Promotions Cost Retailers, May 2018, commissioned studies conducted by Forrester Consulting on behalf of Revionics.
-Cheryl Sullivan, chief marketing and strategy officer, Revionics