Thanksgiving and Black Friday Results Point to the Rebirth of the Store
Get great content like this right in your inbox.
Subscribe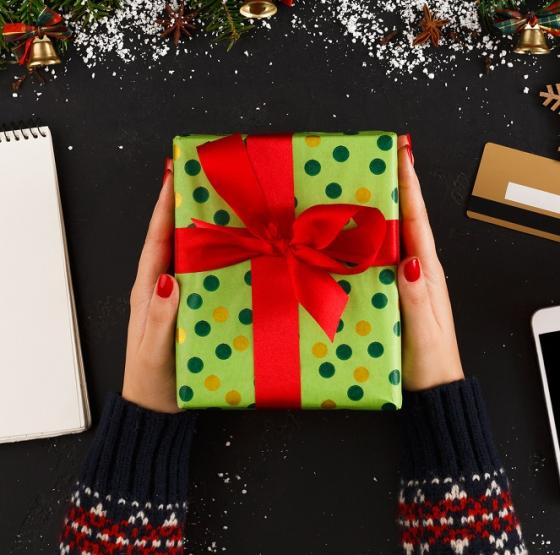 While the final numbers likely will not be known for a few more weeks, the early returns for the unofficial kickoff of holiday shopping 2017 give retailers reason to celebrate. Holiday 2017 is expected to increase by 3.5% to 4% year-over-year, according to projections by Visa.
Online shopping once again saw the biggest increase in Thanksgiving Week shopping, with Thanksgiving Day digital revenue up 28% year over year. Amazon continue to dominate the digital shopping landscape with around 50% of all online Black Friday sales going to the online giant.
While Amazon's success over the long holiday weekend is no surprise, the positive results of some of the nation's leading department store chains is certainly cause to celebrate and delay the "death of the store" for at least another few months. CNBC reported some exciting news on the department store front: Kohl's said it delivered a "record-breaking" Thanksgiving, both in stores and online; J.C. Penney's website received the most visits of any day so far this year; and Macy's said it's was on track to sell more than one million coats, sweaters and fleece jackets by the end of the weekend.
In addition to the digital sales and the resurgence of the department store, another key development over the early holiday shopping blitz is the resurgence of Thanksgiving Day as a major sales day. Over the past few years, consumers and retailers alike have been revolting against shopping on Thanksgiving, but this year's results show that Thanksgiving shopping is here to stay.
Salesforce reports that Thanksgiving is shaping up to be the third-biggest shopping day of the year, after Cyber Monday and Black Friday. 
Below are some key statistics from the long holiday weekend. Stay tuned for more coverage of Thanksgiving Week and Cyber Monday as results come in.
Thanksgiving
Black Friday
Shopping Season So Far