04/02/2017
Total Wine Drives Mobile Coupon Redemptions, Sues ABCC Over Low Price Sanctions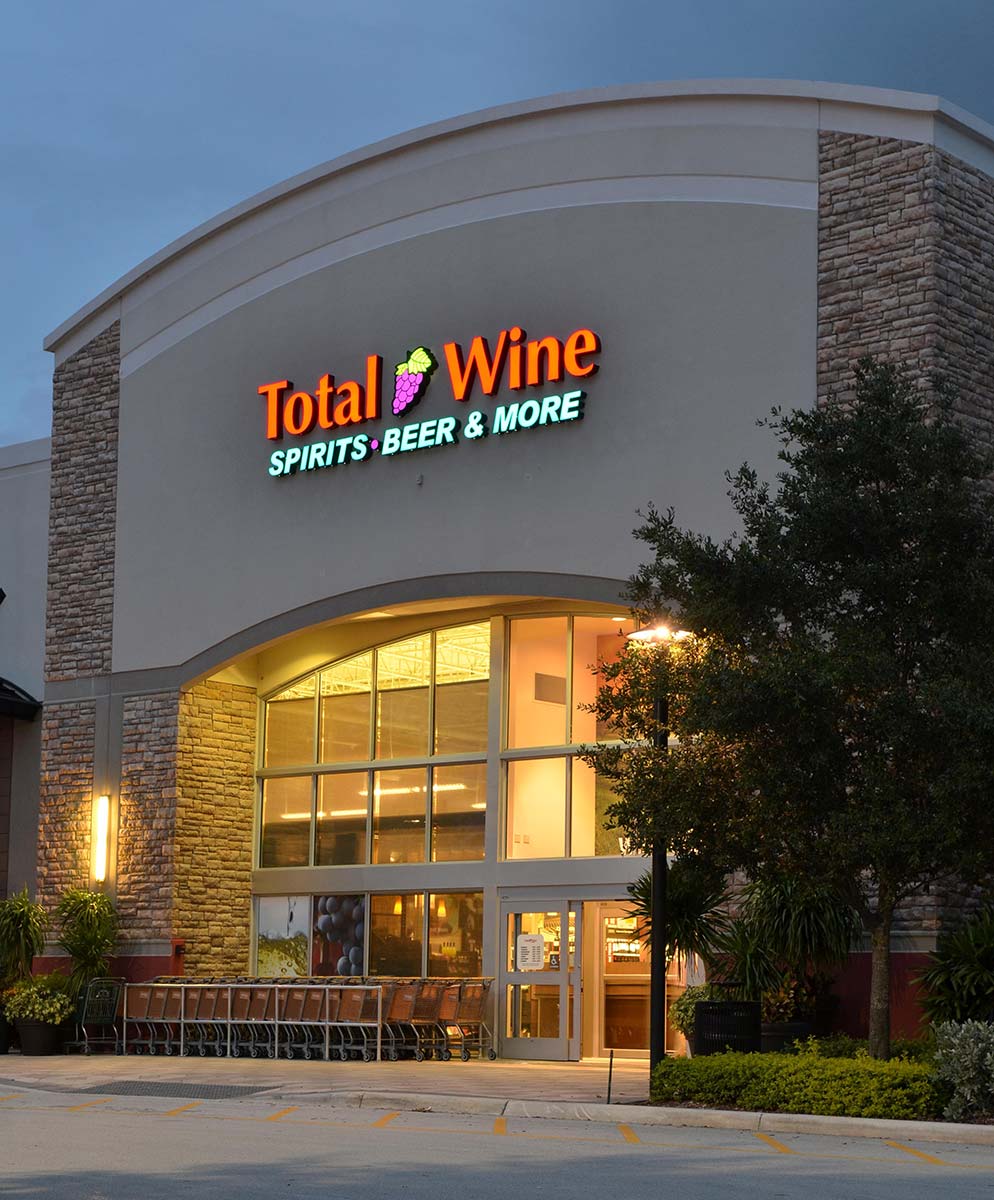 Total Wine & More is upping it digital coupon game, leveraging 3Cinteractive's Switchblade platform to drive mobile coupon redemption and brand engagement.
Consumers have come to depend on their mobile devices to provide seamless experiences with brands, and brands reap the benefits when they deliver on these expectations. To this end, Total Wine & More has teamed up with 3C to deliver digital coupons through email that can easily be added to the customer's mobile wallet for in store redemption. The move is also expected to provide persistent brand exposure on the customer's mobile device.
The results from a two-city pilot were so successful it is now being rolled out to more cities nationwide. Started in 1991 in Delaware, Total Wine currently operates more than 150 superstores across 20 states with more than 20 additional stores planned for 2017. 
"We are thrilled to deliver a mobile wallet experience that drives value for the Total Wine & More customer and allows the brand to seamlessly deliver offers across channels," stated Mike FitzGibbon, President of 3Cinteractive. "We look forward to continuing to drive an innovative partnership with Total Wine & More."
Pricing Woes
The independent retailer of fine wines recently got into trouble for pricing items too low. According to reports, it is now suing the state Alcoholic Beverages Control Commission over sanctions the agency issued to its two Massachusetts stores for allegedly selling liquor below cost.
On Jan. 18, after several hearings at the state level in December, the ABCC notified Total Wine that its Everett and Natick locations would be suspended for eight days for violating the state law that says no license holder can sell alcohol at a price below its invoiced cost. Of the eight-day suspension, two were to be served and the remaining six would be held over.
On Monday, Jan. 30, the company filed a lawsuit saying they disagreed with the findings and that they also disagreed with other investigations that are currently ongoing between Total Wine and the ABCC.
The argument over low pricing goes as this: Most other products in the state can be sold at below cost, but regulators argue that banning ultra-low prices helps curb excessive drinking. Additionally, they also say they want to protect smaller liquor operators from super low pricing by chains such as Total Wine that get discounts on large volumes of alcohol. Total Wine has said state pricing restrictions shelter small retailers from competition while driving up prices for consumers.
The pricing fight has been ongoing for the company. In 2016, Total Wine & More agreed to pay a $37,500 fine for charging customers too little, writing on its website: "Our customers deserve lower prices, and we'll continue to fight on your behalf. Please contact your state legislators and ask them to stand up to the package store lobby while we fight in court to lower prices."
The Total Wine lawsuit was last reported to be in the beginning stages of its review by the Superior Court.