04/12/2017
Trunk Club Delivers La La Land Style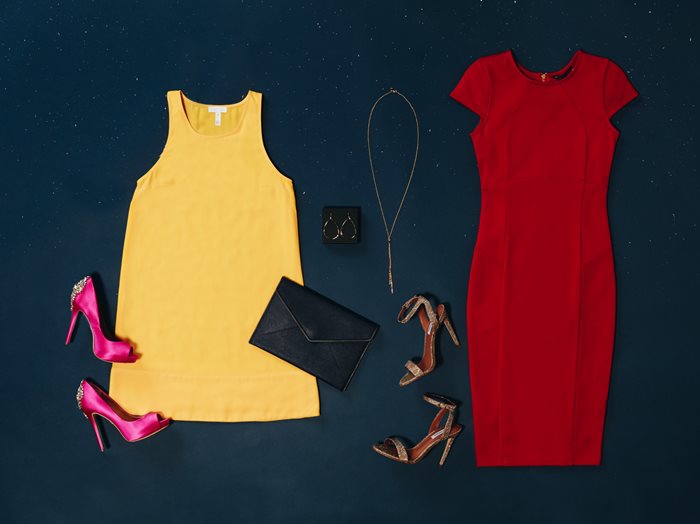 La La Land's' Academy Award-nominated® costume designer Mary Zophres collaborated with
Trunk Club
, a personal styling service for men and women, to create a series of looks inspired by the film's use of color and classic style. The collection is available for a limited time exclusively through Trunk Club and coincides with the film's digital HD availability.
"'La La Land's' timeless themes and classic styles align perfectly with what we believe as a company: investing in essential pieces, wearing clothing that works for you and your lifestyle, and building a timeless and personalized wardrobe," said Linda Bartman, Trunk Club CMO. "We saw those tenants come to life in the film, and that's what we do for our customers every day. 'La La Land' inspired us to partner and bring these looks into the closets of our customers."
The curated trunk aims to showcase the films timeless style, inspiring women to wear bright colored dresses paired with classic accessories in their spring wardrobe, as Mia did in the film. While, encouraging men to model Sebastian's look; a tailored sport coat and a crisp pair of pants.
"The exhilarating cinematic experience of 'La La Land' that audiences have come to know, love, and cherish is only complete with the vibrantly colorful look that Mary Zophres created through her iconic costume design," said Wendy Wong, vice president, Home Entertainment Marketing at Lionsgate, "The look of the movie and the clothes are distinctive and classic, while simultaneously modern and timeless. It's a sensibility that we knew Trunk Club really understood. We are happy to have a partner that can bring the looks from the movie to life."
Current Trunk Club customers can contact their stylist and request a 'La La Land' Trunk to get the looks inspired by the film. For those who haven't shopped with Trunk Club before, visit www.trunkclub.com/lalaland to learn more about the services offered. 'La La Land' is currently available on Digital HD and comes to 4K Ultra HD, Blu-rayTM and DVD on April 25.