Vera Wang's Network Infrastructure Reboot Ushers in Next-Gen Capabilities
Get great content like this right in your inbox.
Subscribe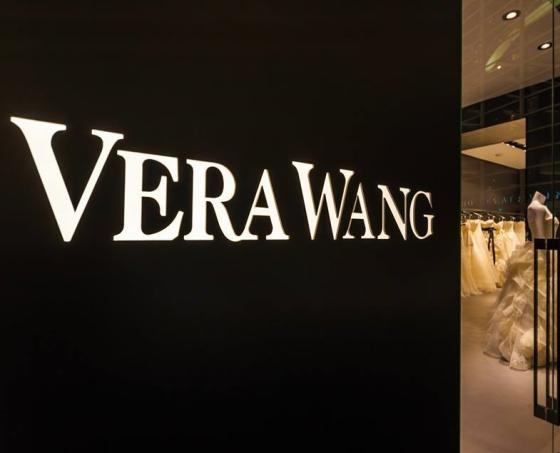 Vera Wang is in the middle of a complete infrastructure refresh across its chain of stores to modernize its tech stack and usher in a new age of analytics insight and network reliability.
A key component of this store network reboot will be the deployment of a redundant SD WAN solution that will ensure stores are always online and provide a new level of analytic insight on network usage in its stores.
Vera Wang will be going live with Aruba's new Software-Defined Branch solution by September 1 to maximize its capabilities and unify its network across the chain. Aruba's solution is designed to help customers modernize branch networks for evolving cloud, IoT and mobility requirements. The integration of new cloud-managed SD-WAN, wired and wireless networking solutions, secured with context-based policy enforcement, significantly advances IT professionals' ability to deliver improved network availability and application performance, while dramatically reducing management time and operational and capital expenditures.
Vera Wang chose the Aruba solution because of its ability to provide redundancy of a Virtual LAN network, a unique capability the solution provider built on Vera Wang's request.
"VPLS [Virtual Private LAN Service] is a fairly new technology," Vera Wang CIO Stewart Ebrat told RIS. "When we were looking for a new network solution last year none of the vendors we met with had V LAN redundancy. I sat with Aruba and we discussed it and they said that was something they could build and they put into their last update. That is why we went with the Aruba solution."
Aruba's SD-Branch solution is a step forward in SD WAN technology. Its innovative features include:
Simplicity at scale.

Cloud-based management provides remote, centralized provisioning and management of wired and wireless connections inside the branch, and WAN and Internet connections with SD-WAN infrastructure.

Integrated security.

 Aruba security solutions offer automated, granular intra-branch and WAN policy enforcement capabilities. New 

Aruba 360 security exchange technology partners

 deliver cloud-based firewall and threat protection.

Optimized branch experience.

Application, user and device contextual awareness delivers granular QoS within the branch and across the WAN for SaaS, mobile UC, and other remote applications. This simplifies how LAN and WAN traffic is prioritized and routed inside and outside the branches to deliver a consistent experience.
In addition to the V LAN redundancy, another key factor in Vera Wang's decision to go with the Aruba solution is the solution provider's analytic capabilities.
"Aruba is very keen on the analytics of their equipment," says Ebrat. "We are going to be able to do data analytics right on the switch. Anything that goes through the switch can be analyzed. This will provide us with a greater understanding of our customers at the store level."