Walmart Offering Flat Fee Unlimited Grocery Delivery
Get great content like this right in your inbox.
Subscribe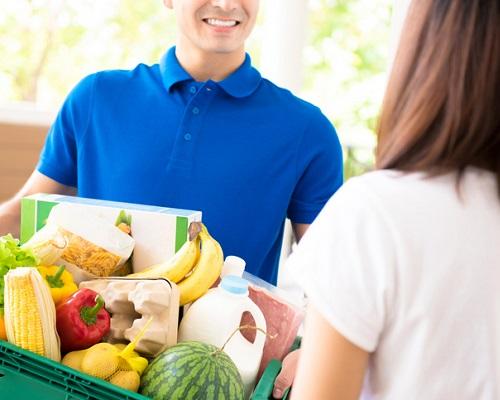 Home delivery grocery fans just got a huge break from Walmart. The mega-retailer is testing a new flat fee option for its popular grocery delivery service.
Currently, Walmart's grocery-delivery customers pay $9.95 per delivery. Under the new Delivery Unlimited option shopper can opt to pay $12.95 per month for unlimited deliveries. For even greater savings shoppers can select the $98 annually option.
The service is being tested in Miami, Salt Lake City, Houston and Tampa, with plans to scale the unlimited grocery fulfillment option across the nation.
Walmart has announced the service as competition for home grocery delivery continues to heat up. The major players in the space including Shipt, Instacart and Amazon all have unlimited annual plans.
For example, Walmart rival Target announced last week that it too will begin an unlimited grocery delivery option in partnership with Shipt. The service will include 65,000 items and be available for a $9.99 delivery fee for each order on Target.com, giving shoppers the option to skip the commitment to an annual membership. For those that prefer an unlimited plan, Target is offering unlimited same-day delivery from Target for a $99 annual fee. Target bought Shipt at the end of 2017 and there are now nearly 100,000 Shipt shoppers delivering orders across the country today.