Walmart's New Mobile POS Tech is Making Spring Easier
Get great content like this right in your inbox.
Subscribe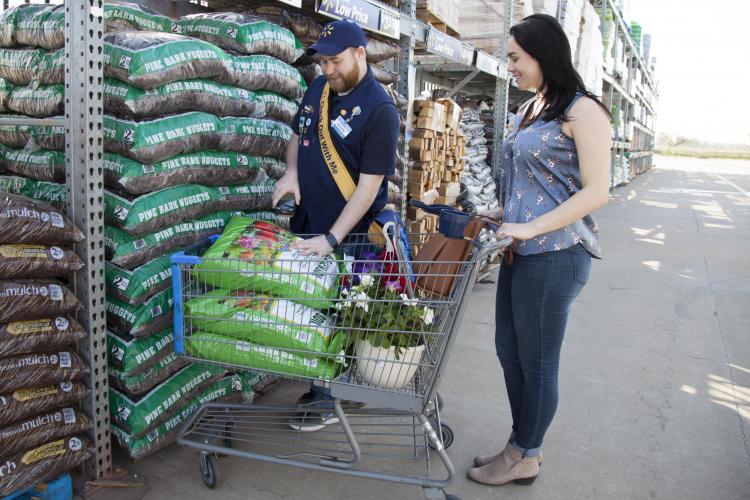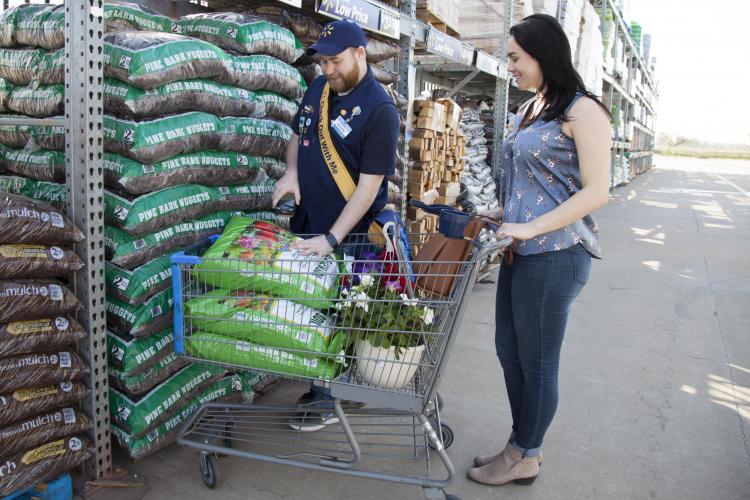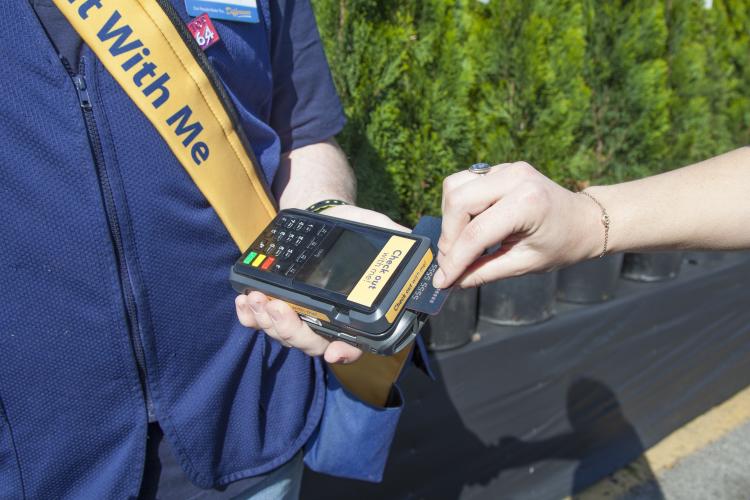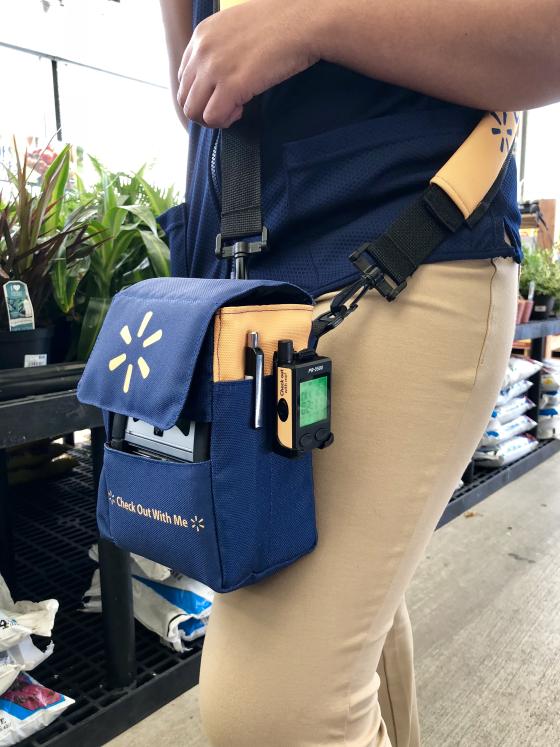 Walmart is testing a new mobile point of sale (POS) program called Check Out With Me in the Lawn & Garden Centers of more than 350 Walmart stores across the country. Outfitted with cellular devices and Bluetooth printers, Lawn & Garden associates at these pilot stores can check out customers and provide a receipt on the spot.
"By providing employees with these tools to provide on-the-spot checkout, Walmart is creating a smarter and more helpful associate," notes Adam Silverman, SVP Marketing, Theatro. "In order to create the store of the future, retailers must meet the rising expectations of customers while creating a frictionless and engaging shopping experience. A primary barrier to achieving this is the lack of associate empowerment. Customers will appreciate the simple, streamlined process made possible by a technology-enabled, mobile associate. Additionally, this added in-aisle touchpoint offers new opportunities for Walmart including more personal customer interaction and upselling opportunities."
Walmart's new mobile POS technology works like this: A Walmart associate scans a customer's items with the Check Out With Me mobile device, swipes their credit card and provides them with a receipt. The shopper can then choose a printed or electronic receipt. Customers can pay and leave, not needing to venture inside the physical store to checkout Spring gardening items like mulch, soil and flowers.
"Walmart's new program could fundamentally shift the paradigm back to a more personalized customer experience," says Charles Dimov, VP, Marketing, OrderDynamics. "This is particularly interesting when there is such buzz about robots taking our jobs, and personalized artificial intelligence automation being the next big wave. This back-to-basics approach makes the store experience easier for customer, letting shoppers engage with people. Many shoppers want just that – to interact with another human when shopping. It is all about improving the customer experience, so kudos to Walmart on trialing this renewed concept. The risk and critical success point will be the cost of staffing to make this a truly useful experience. Ever try getting an employee's attention in a big-box hardware store?" 
While retailers talk about using mobile POS, Walmart's implementing it in the garden section, where items are heavy or messy to transport, makes a lot of sense.
"Walmart's Check Out with Me service makes the case for retailers to deliver on mobile personal POS technology that can handle transactions anytime and anywhere, delivering a convenient customer experience that will drive greater loyalty," says Michael Jaszczyk, CEO, GK Software USA.