05/02/2019
Wegmans Pilots Mobile-Scan Technology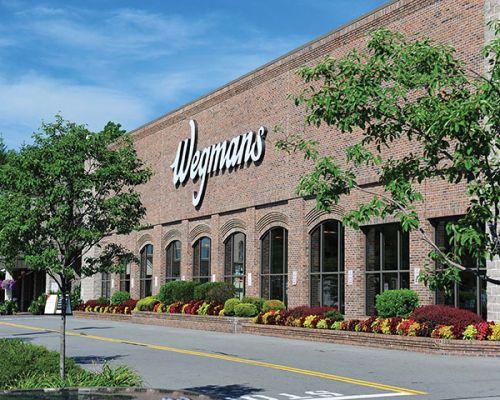 Wegmans' is piloting a new mobile app that allows customers to scan and bag their groceries while they shop.
Following a successful employee pilot, the free app, dubed Wegmans SCAN, is available to shoppers at Wegmans' supermarket on East Avenue in Rochester, N.Y. The store is the first to offer the tech pilot. If successful with customers, the company is planning a phased rollout of the program to additional stores. 
"As technology has evolved to enable more self-service, our customers are increasingly looking for options that save time and give them the ability to shop how they want," said Jack DePeters, senior vice president of store operations. "Regardless of how customers choose to shop with us, we'll continue delivering the same level of incredible service that customers have come to expect. For more than a hundred years it's been the cornerstone of our business, and as we evolve in the digital age, that's where it will stay."
Wegmans SCAN is available for download for both iOS and Android devices. To use the app, customers must be connected to the East Ave. store's WiFi and link the app to their Shoppers Club account. Once connected, customers can start shopping; scanning items and bagging them in their reusable bags as they go. Shoppers Club discounts and clipped digital coupons are automatically applied to the order. Customers can also see a running total for their order as they shop. After shopping the store, customers can pay for their groceries at any self-checkout register.
"In market areas where similar technology is already available, customers have been asking us to offer it in our stores," added DePeters. "Mobile-scan technology has been on our radar, but we know success only comes when the right technology is introduced at the right time, and that's what we have with Wegmans SCAN."