06/19/2019
Who Are the Top Women in Grocery Tech?
RIS sister publication Progressive Grocer's "2019 Top Women in Grocery" once again rounds up a community of extraordinary women, this year 393 to be exact.
PG has also named its latest inductees into the Top Women in Grocery Hall of Fame — outstanding high achievers who have been recognized by the program a minimum of five times — whom PG will reveal at its Top Women in Grocery Gala and Celebration on Nov. 6-7 in Orlando, FL.
Progressive Grocer presents this year's Trailblazer along with the honorees across three categories: Senior-Level Executives; Store Managers; and Rising Stars.
While all of these women make the grocery industry what it is and are taking it to the next level, RIS breaks out 10 TOP Women in Grocery Technology from the list. These women are making use of today's cutting edge retail technology to drive the industry forward.  Click here for the full list.
10 Top Women in Grocery Technology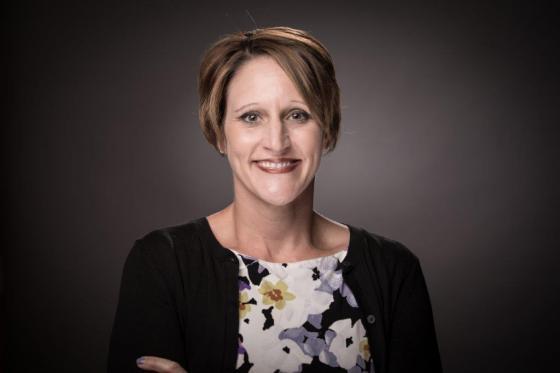 Ann-Marie Daugherty
VP, Logistics, Giant Eagle Inc.
Daugherty, who was in charge of all inbound freight and outbound transportation to Giant Eagle and GetGo outlets, created a training program for transportation and retail support center leaders, and a platform she developed for her team leaders helped them obtain advanced training and certification from the National Private Truck Council.
Ramiya Iyer
GVP, Consumer Applications, Albertsons Cos.
Iyer led the total redesign and implementation of all digital properties, creating a multiyear road map based on how to engage customers in "shopping the way they want"; as a result, customer engagement increased by double digits.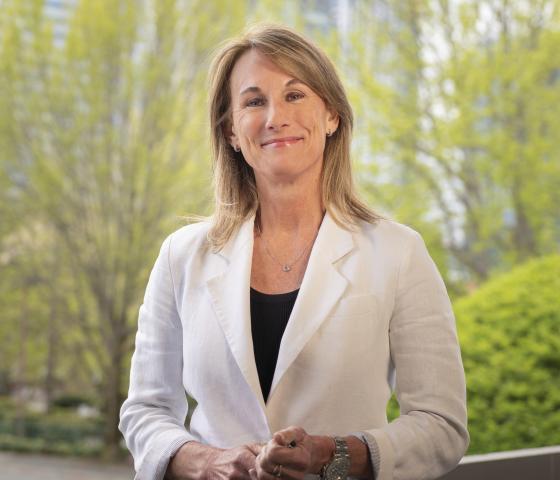 Suzy Monford
Division President, The Kroger Co./ QFC
Monford oversaw the EDGE Kroger/Microsoft partnership pilot program, featuring cutting-edge technology that includes digital shelves, guided shopping and personalized in-store digital ads.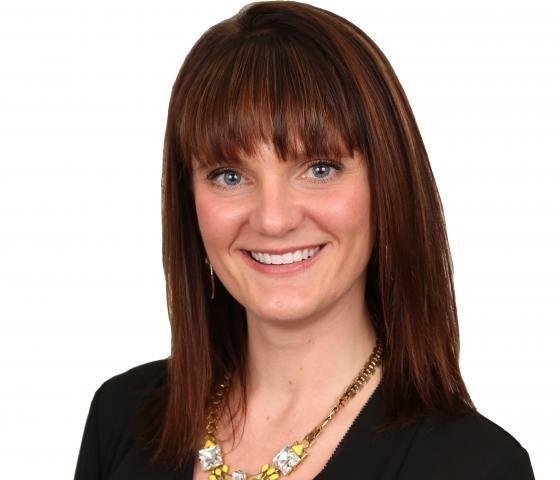 Sandy Steiger
VP, Analysis, The Kroger Co./84.51
Steiger grew the use of predictive/prescriptive analytics, increasing the number of projects using these techniques by at least 30%; supported the deployment of automated machine-learning platform DataRobot across 10 corporate missions; and worked with senior leaders to gain support for analytics in setting business goals.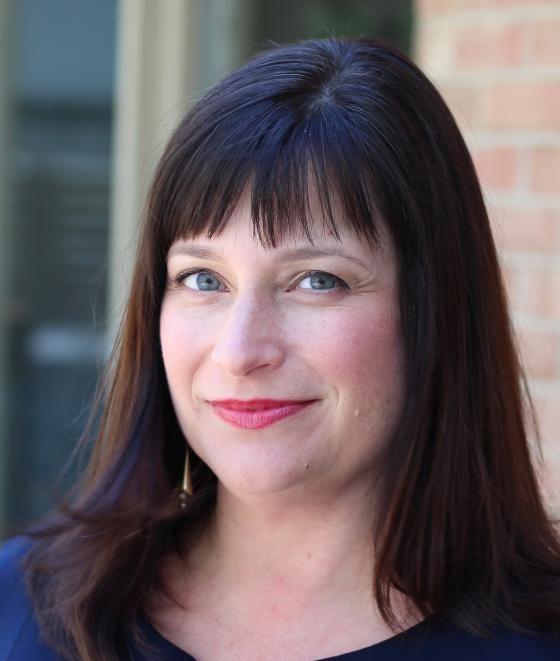 Melissa Conway
Senior Manager, Internal Communications, Meijer Inc.
Conway launched several team member engagement tools, including the company's first team member mobile app, an online idea submission program that generated 9,500-plus ideas from employees, and a company podcast series. Conway's team also expanded the digital screen network and trained associates to create custom store-specific content.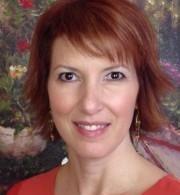 Nancy Dumais
Director, Marketing Strategy and Planning, Hannaford Supermarkets
Dumais helped lead the launch of My Hannaford Rewards (MHR), the company's loyalty program: She headed the inclusion of MHR digital coupons in a variety of events and revamped the Hannaford to Go online shopping service with new materials, messaging and tactics to drive growth.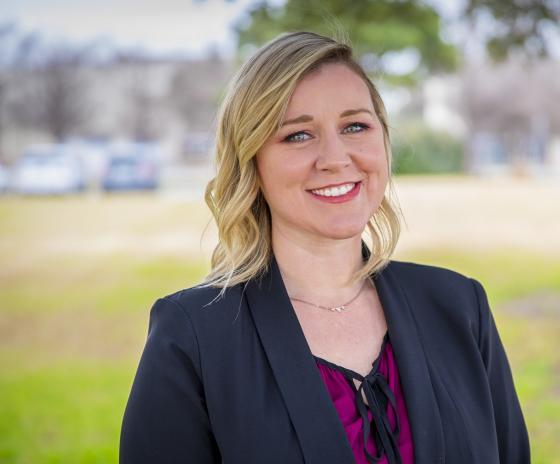 Nickel Gibbings
Customer Communications Specialist, The Kroger Co./Dallas Division
Gibbings created a divisional Digital Ambassador program to drive digital account acquisition and improve market share that helped her division acquire 20,000-plus new digital customers.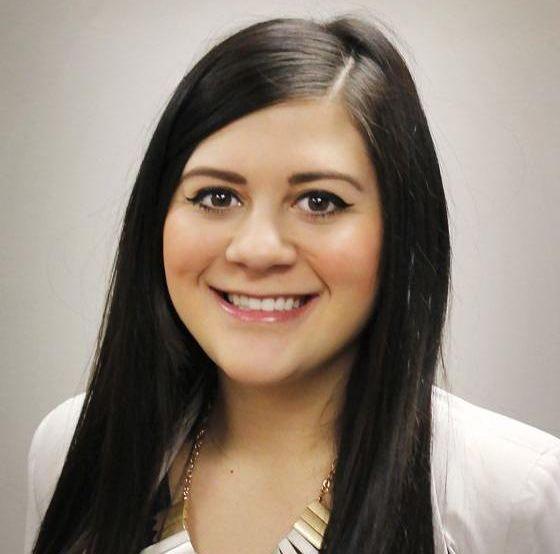 Amber Graefen
Digital Marketing Manager, Albertsons Cos./Jewel-Osco
Graefen successfully launched a flash-sale program that helped grab quick sales — 75% in item movement — and she developed programs that generated more than $150,000 in revenue for digital space using Jewel-Osco's social channels.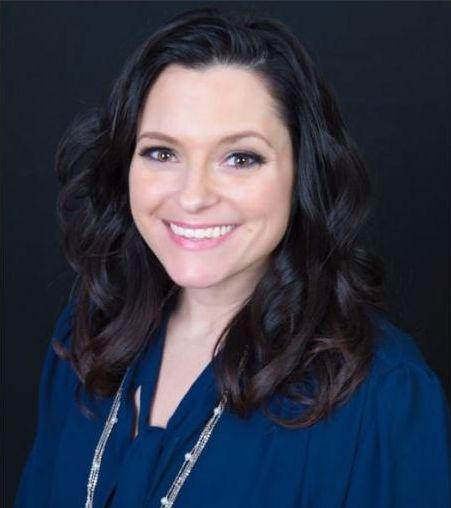 Jessica Groves
Brand Manager, Loyalty Marketing, Giant Food Stores
Groves was instrumental in reducing the use of the manager bonus card at checkout by 64%; when customers had to use their own cards, more personalized offers could be sent. She also supported the introduction of Delivision, a digital/mobile app that allows customers to place deli orders before coming to the store.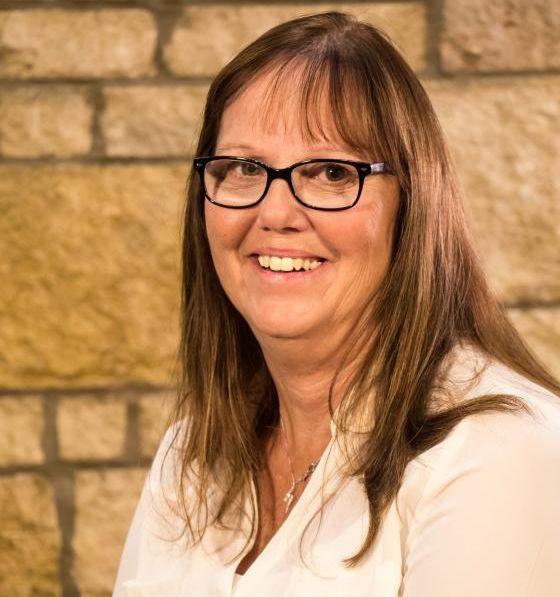 Mary L. Winters
Store Manager, Dillons #54, Topeka, KS.
Winters' store served as the pilot for the Scan, Bag, Go program, which introduced customers to self-check and self-pay; the seamless rollout garnered local media attention and increased the store's e-commerce sales by 38%.